Get more new patients!
Get more new patients and let them book appointments directly in your calendar
Every day, tens of thousands of patients browse our telehealth platform to find the doctor they need, and either get an online consultation via Healee, or an appointment for a live visit via Superdoc.
By combining Healee and Superdoc, doctors, medical practices and hospitals provide far more comprehensive care, helping patients in every step of their journey.
Request your profile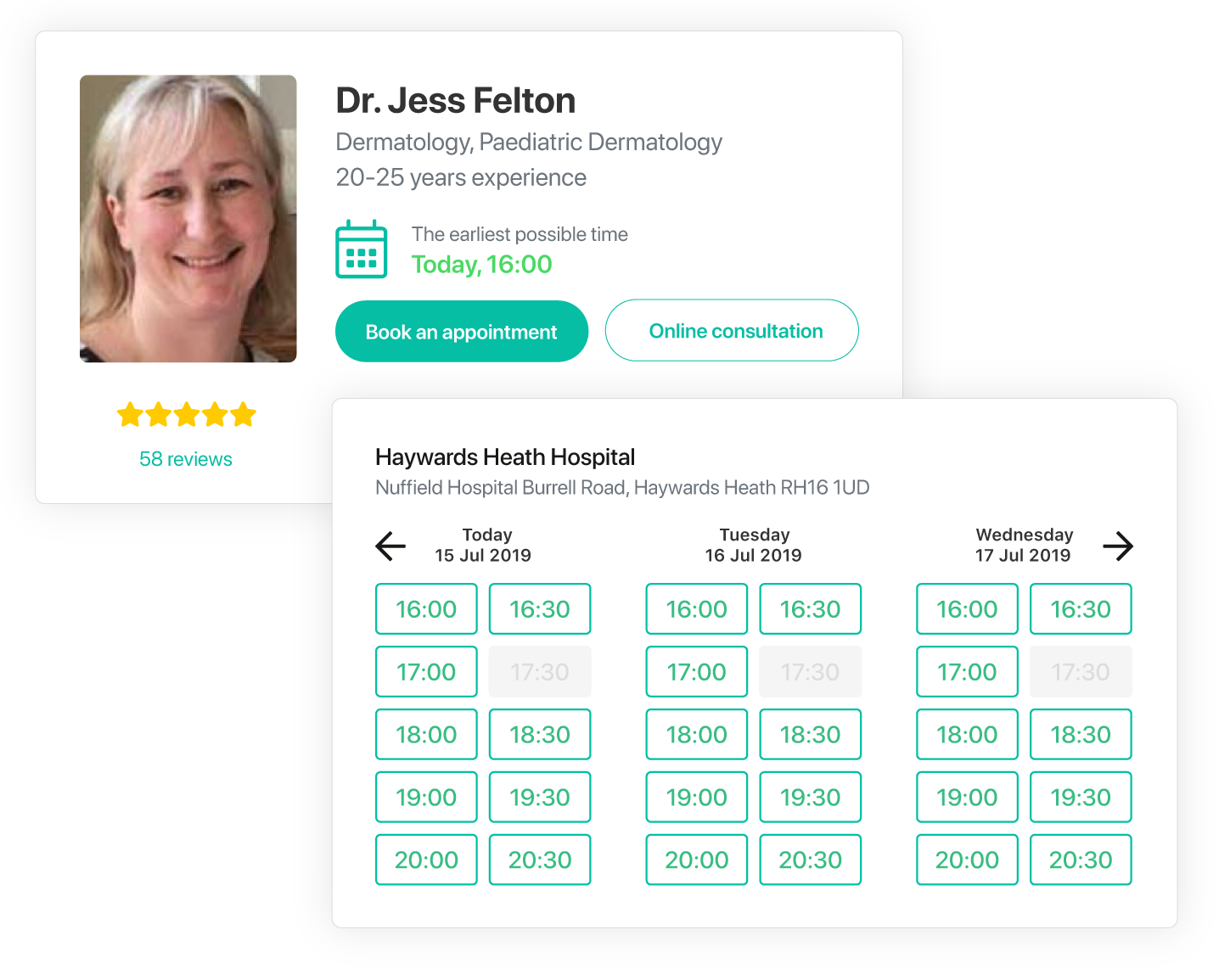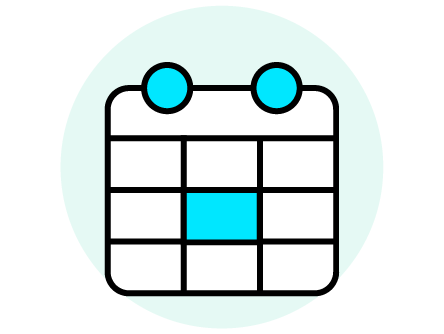 Online calendar
Patients can access your calendar and book appointments in it. In case you change your schedule, you can notify all patients with a click of a button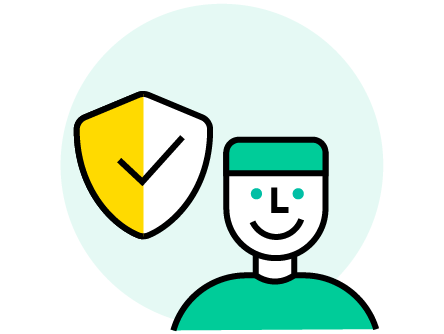 Verified patients
Every user is registered with a name, email and phone number, and can book up to 4 appointments. This way we help prevent misuse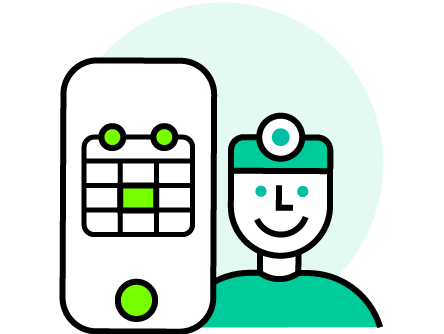 Mobile access
With Superdoc, you can access your schedule both from a mobile device and a computer. You can edit your schedule, and book or decline appointments while on the go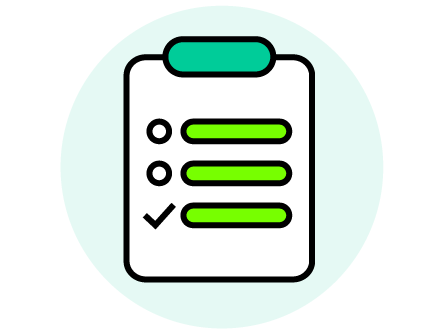 Patient info in advance
When booking an appointment, patients provide various info: reason for visit, type of payment, new or existing patient, information about their condition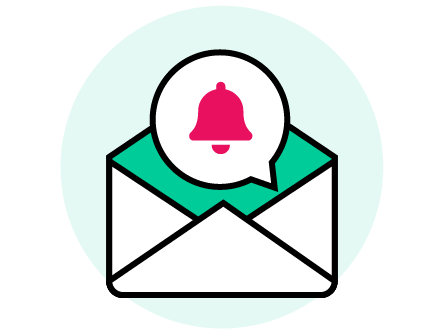 SMS notifications
One day prior to the appointment, patients are reminded via email and sms, which helps reduce no-shows. In case an appointment is cancelled, both you and the patient get an sms notification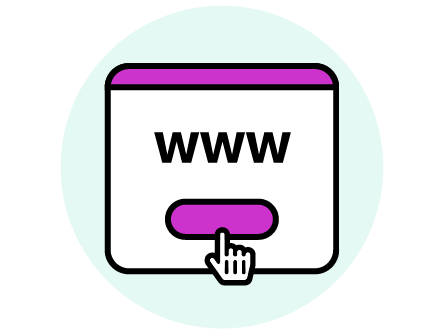 Link to your website
We create a dedicated "Book an appointment" button that you can embed in your website, so that all visitors can book an appointment
What doctors like about Superdoc
More new patients
Doctors listed on Superdoc get an average of 11 new patients every month. With some doctors, this figure goes up to 250 new patients
More efficient schedule
No matter whether your practice is open or closed, whether it's a weekend or a public holiday, patients can access your profile and book an appointment round-the-clock
More patient-facing time
Superdoc helps you save time and allows you to focus on what really matters: providing better care to patients
Better online visibility
Via Superdoc, you get verified reviews from verified patients. This helps you build a better online presence, gain more visibility and attract more patients