Scientific advisor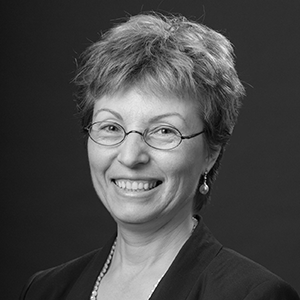 Endorsed by internationally recognized specialists
We are proud to have Dr. Rossitza Lazova as a scientific and medical advisor.
Dr. Lazova spent 20 years of her career as an associate professor of Dermatology in the department of Dermatology at Yale University. Currently, she is Director of Dermatopathology at California Skin Institute in San Jose, California.
Dr. Lazova is well known worldwide in the field of Dermatopathology. She has over 100 publications in reputable journals and is a co-author of two textbooks. Her area of expertise are melanocytic lesions, cancer, and inflammatory skin conditions.