Healee mission
Enabling new virtual care models and facilitating best patient outcomes
Since Healee was founded in 2017, our team has been on a mission to help healthcare organizations support their providers and patients with better and easier virtual experiences
We are united and committed to our purpose, and this makes everything we do easy and the results impressive!
Our team shares the values of entrepreneurship, cooperation and focus on our clients: healthcare organizations and providers
We aspire to be the leader on the market with the most visionary and customer-centric solution
Leadership team
Healee is humbly, but confidently led by seasoned serial entrepreneurs and long-standing experts in their fields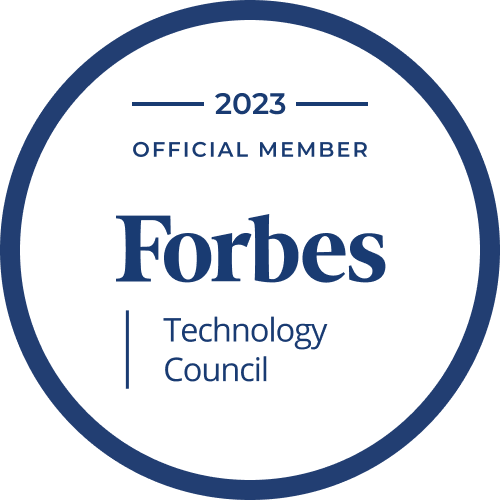 Sharing insights on healthcare with Forbes Technology Council, an invitation-only organization for successful senior-level technology executives
Investors and advisory board
Healee is part of the global healthcare innovation ecosystem, with our cause supported by industry leading investors and digital health experts throughout Europe and the U.S.
Investors




Advisory board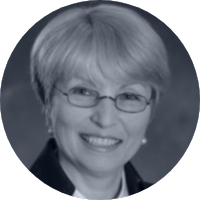 Dr Rossitza Lazova
Director of Dermatopathology at California Skin Institute in San Jose, California
Dr. Rossitza Lazova is a nationally and internationally-recognized, board-certified dermatopathologist and is the Director of Dermatopathology.
Dr. Lazova spent 20 years of her career as an associate professor of Dermatology in the department of Dermatology at Yale University. Currently, she is Director of Dermatopathology at California Skin Institute in San Jose, California.
Dr. Lazova is well known worldwide in the field of Dermatopathology. She has over 100 publications in reputable journals and is a co-author of two textbooks. Her area of expertise are melanocytic lesions, cancer, and inflammatory skin conditions.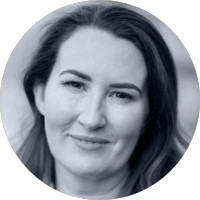 Dr. Ciara McGoldrick
UK trained consultant plastic surgeon
Dr. Ciara McGoldrick is a UK trained consultant plastic surgeon and dual accredited oncoplastic breast and reconstructive microsurgeon.
She currently runs an NHS practice in the Regional Breast Reconstruction Unit in Belfast City Hospital, and private practice in aesthetic surgery in Kingsbridge Private Hospital and the Ulster Independent Clinic.
The COVID pandemic brought Miss McGoldrick to Healee to explore new ways of maintaining continuity of care with her patient population, which is spread all over the island of Ireland. Her interest is having low stress input with maximal quality output for the ultimate work life balance.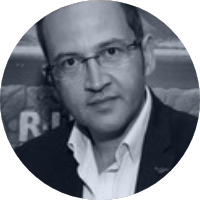 Dr Nikolay Peev
A Consultant Neurosurgeon and Spinal Surgeon
Dr. Nikolay Peev is a Consultant Neurosurgeon and Spinal surgeon.
He has trained as a General Neurosurgeon, addressing all aspects of modern neurosurgery, and subspecializing in minimally invasive (KeyHole) surgery, complex spine surgery, endoscopic surgery, failed back surgery.
He has done multiple fellowships around the world, including a neurovascular fellowship in Japan, neurooncology and spinal surgery in the UK, a minimal invasive neuroendoscopic surgery fellowship in the US, and a fellowship in complex spine surgery.
Dr Peev is invited faculty and involved in teaching and organizing conferences and courses around the world with international Neurosurgical and Spinal Societies.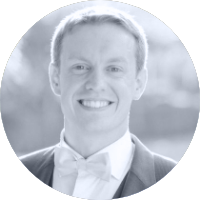 Randy Carlton
Digital Health Leader
Randy has extensive experience and expertise in telehealth and digital health serving millions of patients. His strategies have led multiple companies through high growth and acquisition.
He is an active digital health community ambassador with a focus on maximizing global wellbeing.
Global customer base
Healee's customer base is quickly expanding throughout the globe and our team is distributed across the U.S. and Europe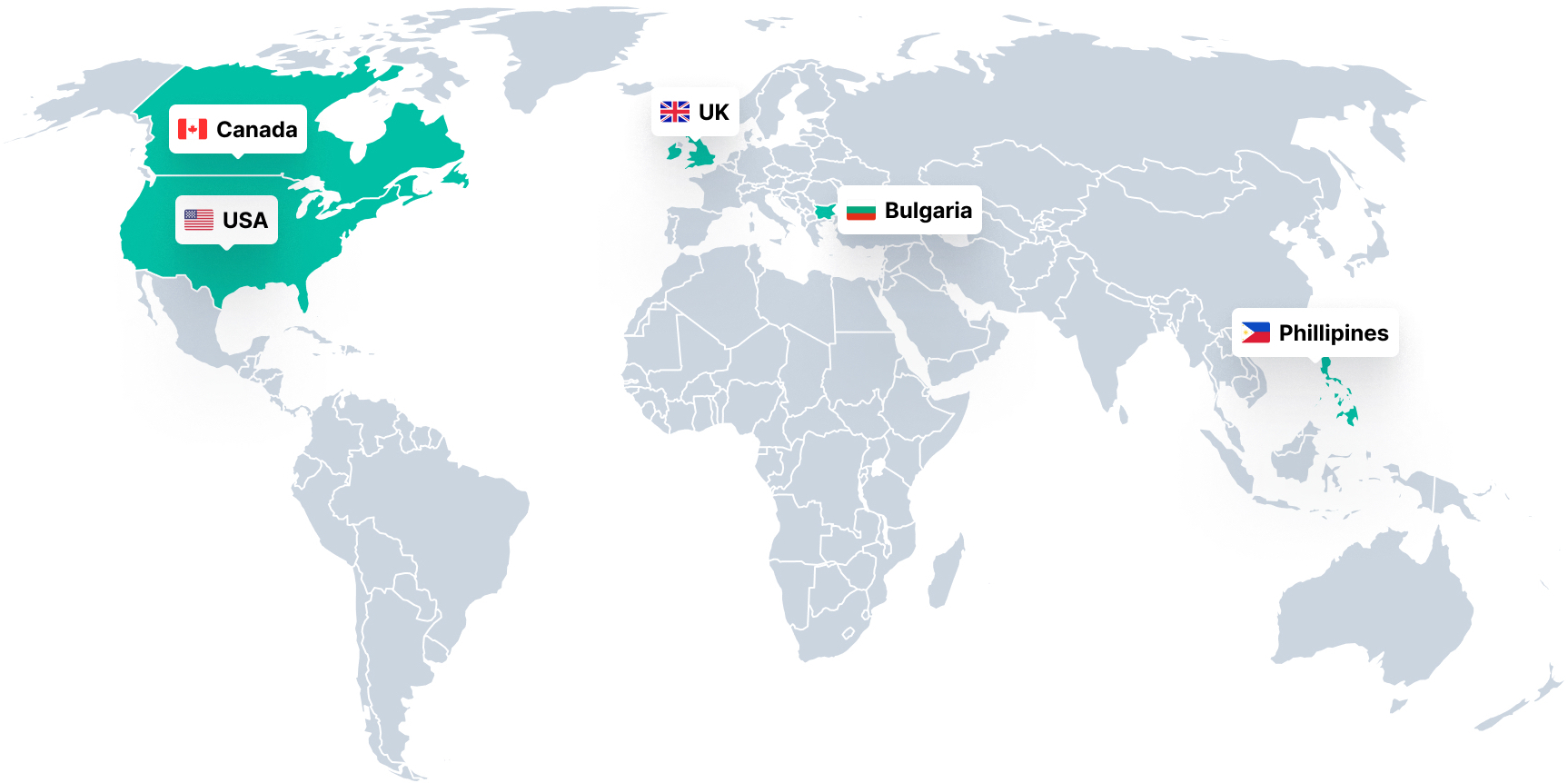 Contact us
Support
Healee Headquarters
31 Alexander Malinov blvd,
1729 Sofia, Bulgaria
Sales and marketing
+1 818 660 1404
Tampa, FL,
United States