The Healee mission
Telehealth for everyone
We aspire to make healthcare accessible, reliable and less complicated for all people.
It's our firm belief that technology is the main catalyst fueling the healthcare revolution that has already started.
By fusing the latest technology with the expertise of the finest doctors, we bring you the future of digital healthcare today.
Watch the video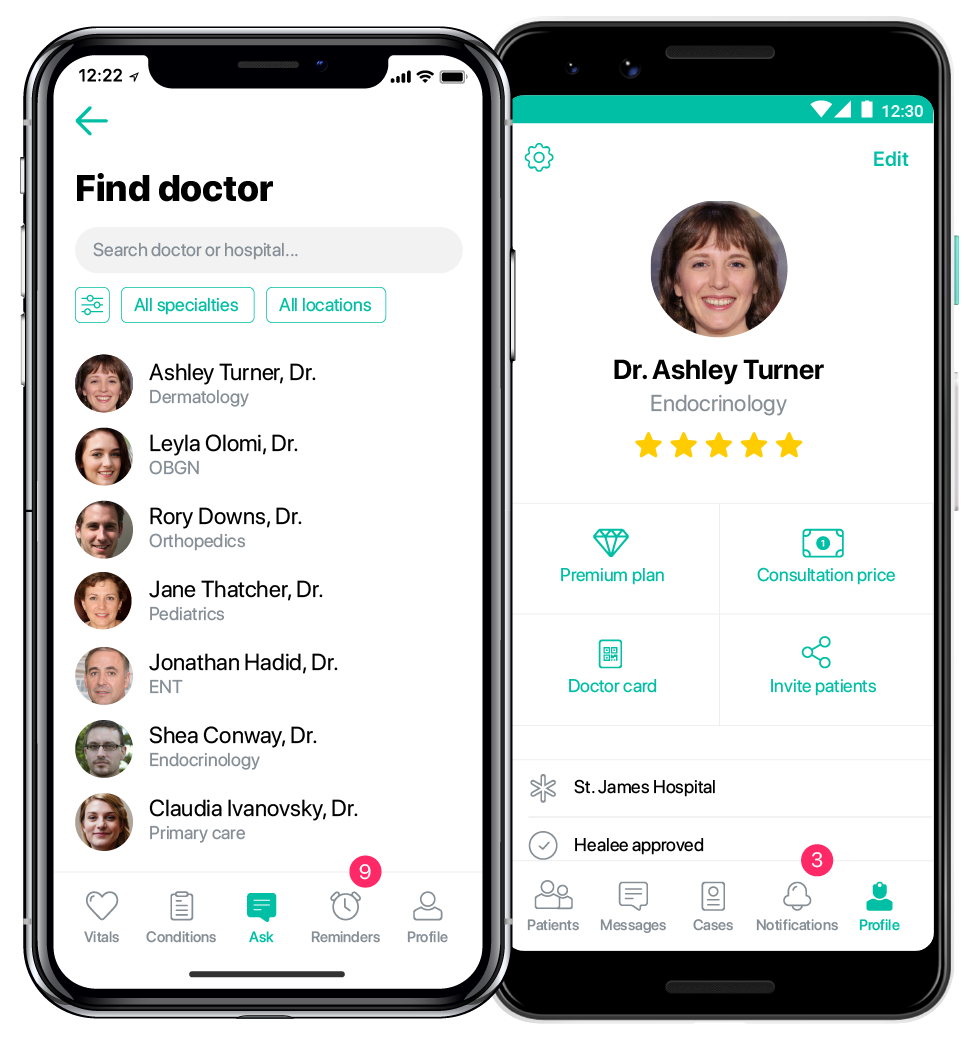 Expert medical advice, anywhere, anytime
Artificial intelligence to help you understand your symptoms
Comprehensive and intuitive health tracking
The team
We are a group of professionals, bringing together years of IT and digital healthcare experience.
Our founding team includes:
One of the co-founders of Telerik, a leading provider of software development tools, acquired by US-based Progress in 2014

Top software engineers and designers from Telerik

One of the co-founders of Medicloud, a dental software provider, launched in 2012 and bought by Curaden AG, Switzerland's top oral health provider.
Scientific advisor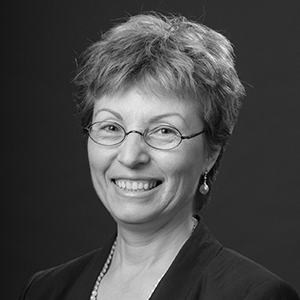 Endorsed by internationally recognized specialists
We are proud to have Dr. Rossitza Lazova as a scientific and medical advisor.
Dr. Lazova spent 20 years of her career as an associate professor of Dermatology in the department of Dermatology at Yale University. Currently, she is Director of Dermatopathology at California Skin Institute in San Jose, California.
Dr. Lazova is well known worldwide in the field of Dermatopathology. She has over 100 publications in reputable journals and is a co-author of two textbooks. Her area of expertise are melanocytic lesions, cancer, and inflammatory skin conditions.
Contact us
European Headquarters, Worldwide
+1 818 660 1404
+359 888 731 254
31 Alexander Malinov Blvd.
Sofia, 1729
Bulgaria