The Healee mission
Telehealth for everyone
We aspire to make healthcare accessible, reliable and less complicated for all people.
It's our firm belief that technology is the main catalyst fueling the healthcare revolution that has already started.
By fusing the latest technology with the expertise of the finest doctors, we bring you the future of digital healthcare today.
Watch the video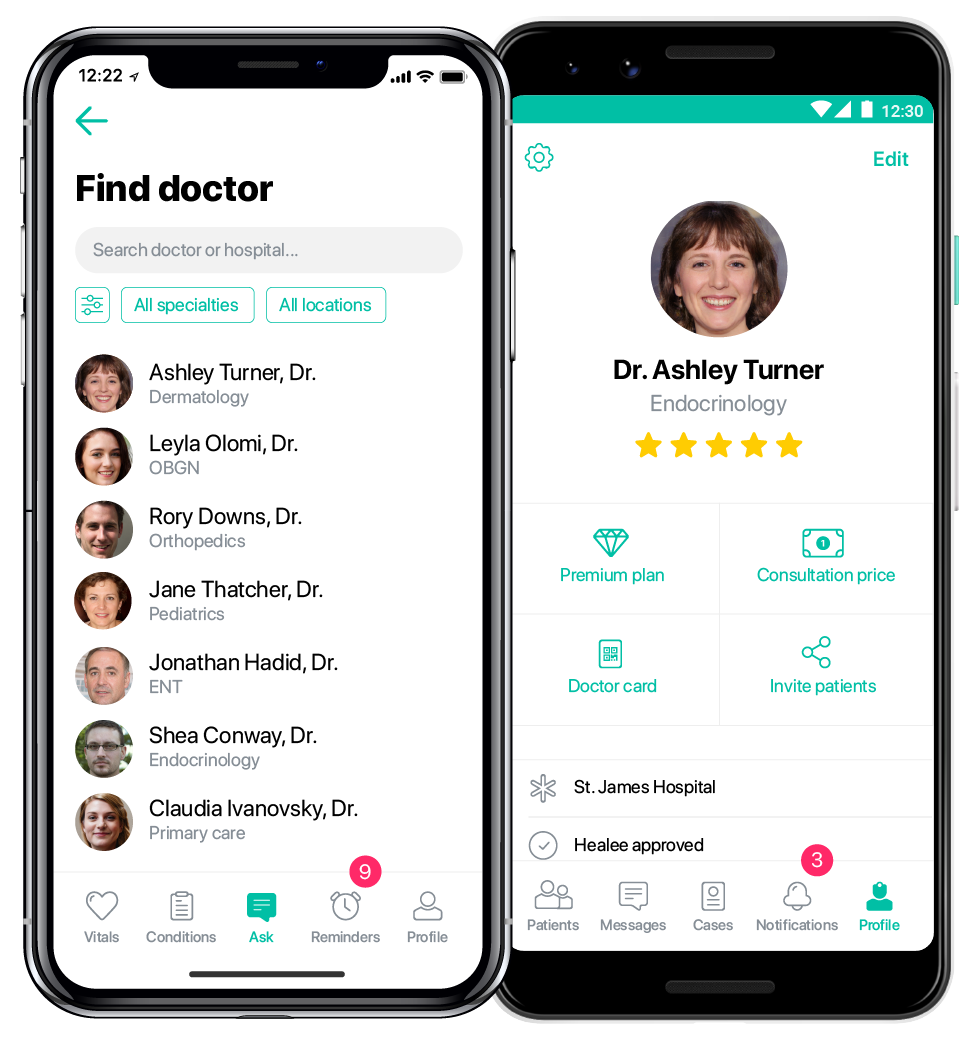 Expert medical advice, anywhere, anytime
Artificial intelligence to help you understand your symptoms
Comprehensive and intuitive health tracking
The team
We are a group of professionals, bringing together years of IT and digital healthcare experience.
Our founding team includes:
One of the co-founders of Telerik, a leading provider of software development tools, acquired by US-based Progress in 2014

Top software engineers and designers from Telerik

One of the co-founders of Medicloud, a dental software provider, launched in 2012 and bought by Curaden AG, Switzerland's top oral health provider.
Our advisors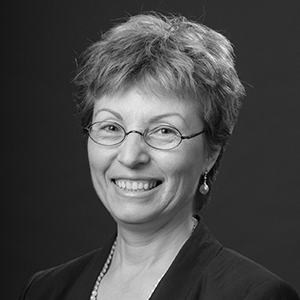 Dr. Rossitza Lazova is a nationally and internationally-recognized, board-certified dermatopathologist and is the Director of Dermatopathology.
Dr. Lazova spent 20 years of her career as an associate professor of Dermatology in the department of Dermatology at Yale University. Currently, she is Director of Dermatopathology at California Skin Institute in San Jose, California.
Dr. Lazova is well known worldwide in the field of Dermatopathology. She has over 100 publications in reputable journals and is a co-author of two textbooks. Her area of expertise are melanocytic lesions, cancer, and inflammatory skin conditions.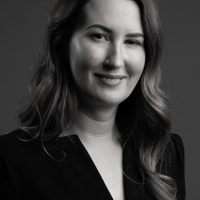 Dr. Ciara McGoldrick is a UK trained consultant plastic surgeon and dual accredited oncoplastic breast and reconstructive microsurgeon.
She currently runs an NHS practice in the Regional Breast Reconstruction Unit in Belfast City Hospital, and private practice in aesthetic surgery in Kingsbridge Private Hospital and the Ulster Independent Clinic.
The COVID pandemic brought Miss McGoldrick to Healee to explore new ways of maintaining continuity of care with her patient population, which is spread all over the island of Ireland. Her interest is having low stress input with maximal quality output for the ultimate work life balance.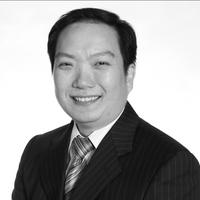 Dr. Chris Hoo currently qualified from Queen's University Belfast and completed his Plastic Surgery training in Northern Ireland with specialty fellowships in Newcastle and Liverpool.
Dr Hoo sub-specializes in Breast Reconstruction and also offers a wide range of Plastic Surgery procedures through Cosmetech.
He is a keen educator, teaching on pre medical, undergraduate and postgraduate courses; and is an examiner for the QUB medical school.
He is a member of the British Association of Plastics, Reconstructive and Aesthetic Surgeons (BAPRAS) and the British Association of Aesthetic Plastic Surgeons (BAAPS).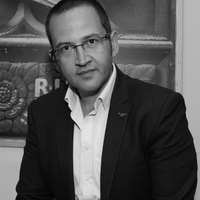 Dr. Nikolay Peev is a Consultant Neurosurgeon and Spinal surgeon.
He has trained as a General Neurosurgeon, addressing all aspects of modern neurosurgery, and subspecializing in minimally invasive (KeyHole) surgery, complex spine surgery, endoscopic surgery, failed back surgery.
He has done multiple fellowships around the world, including a neurovascular fellowship in Japan, neurooncology and spinal surgery in the UK, a minimal invasive neuroendoscopic surgery fellowship in the US, and a fellowship in complex spine surgery.
Dr Peev is invited faculty and involved in teaching and organizing conferences and courses around the world with international Neurosurgical and Spinal Societies.
Contact us
European Headquarters, Worldwide
+1 818 660 1404
+359 888 731 254
31 Alexander Malinov Blvd.
Sofia, 1729
Bulgaria