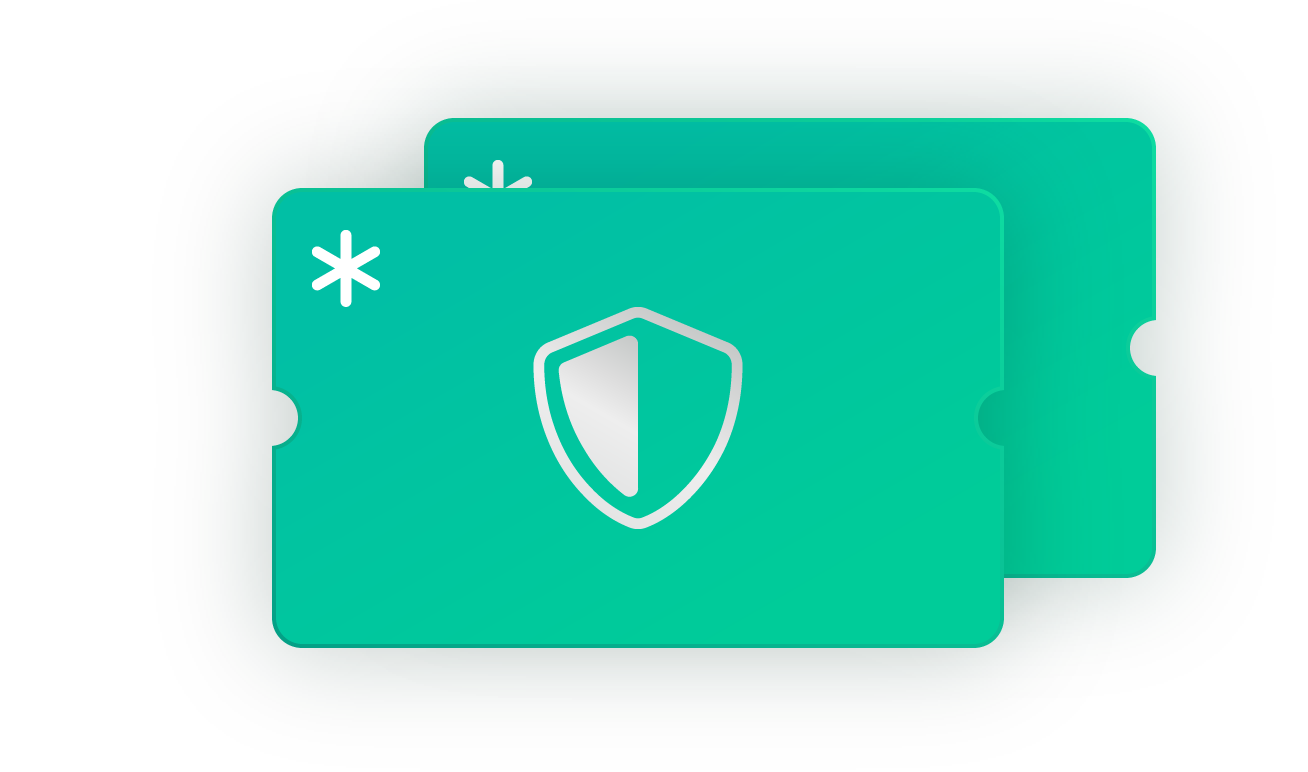 Healee telehealth voucher
Healee vouchers are prepaid packages that entitle you to a number of free consultations with doctors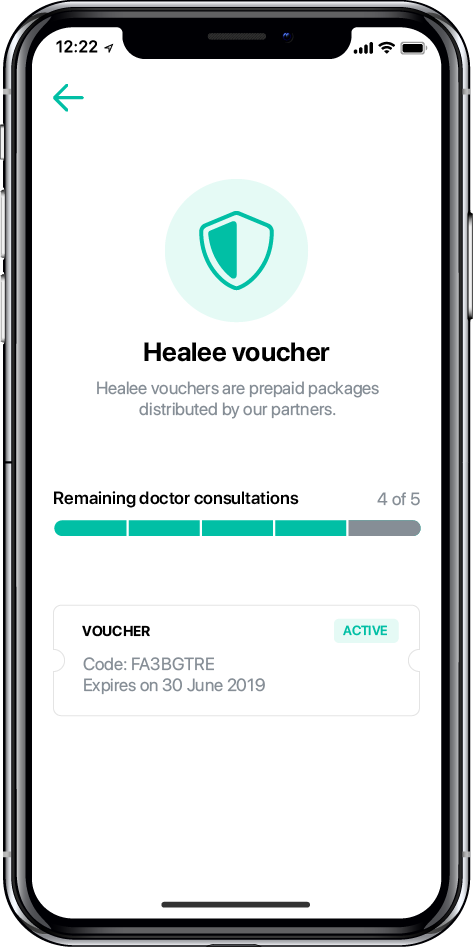 Get Healee vouchers from our partners
Healee vouchers are currently distributed by DZI Insurance. More insurane companies will soon start offering Healee vouchers - stay tuned!
Pay for online consultations with Healee voucher
Selected doctors in Healee accept vouchers as a means of payment. Once such a doctor sends you a payment request, it will be settled with a Healee voucher.