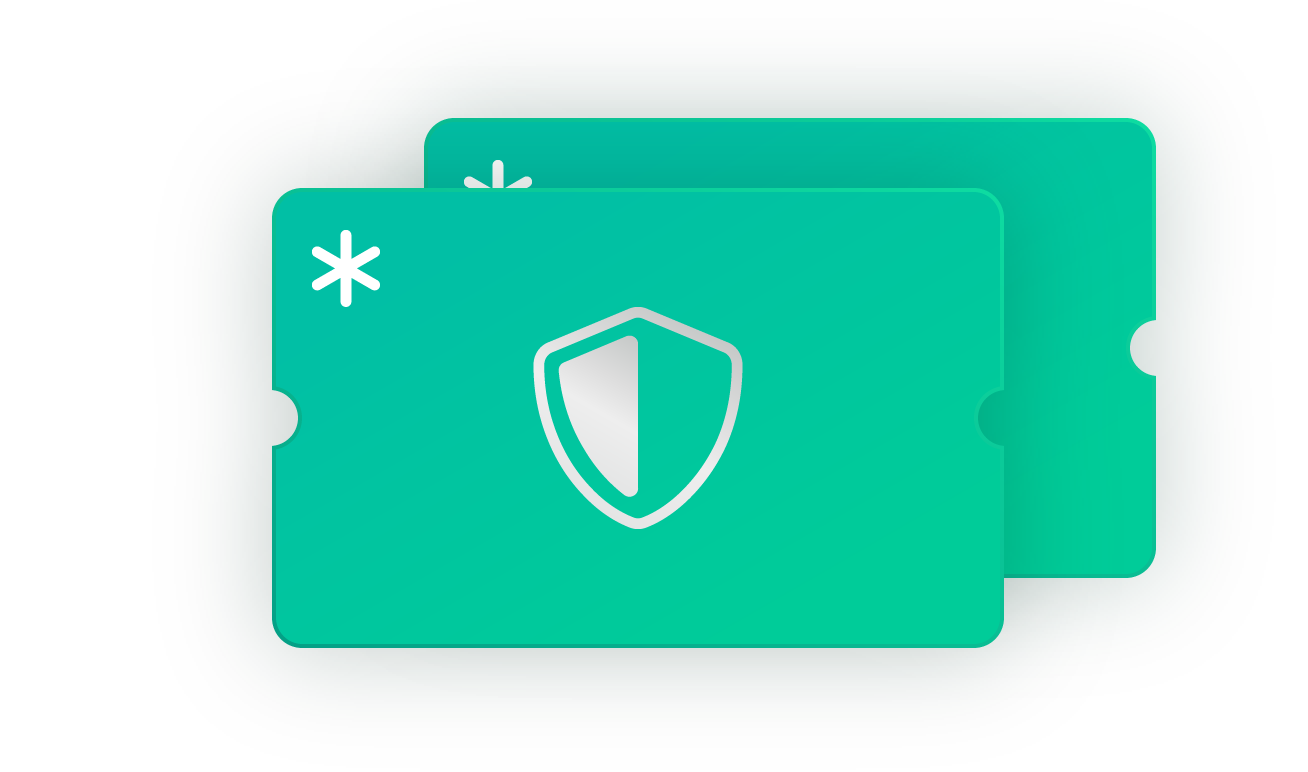 Healee telehealth voucher
Healee vouchers are prepaid packages that entitle you to a number of free consultations with doctors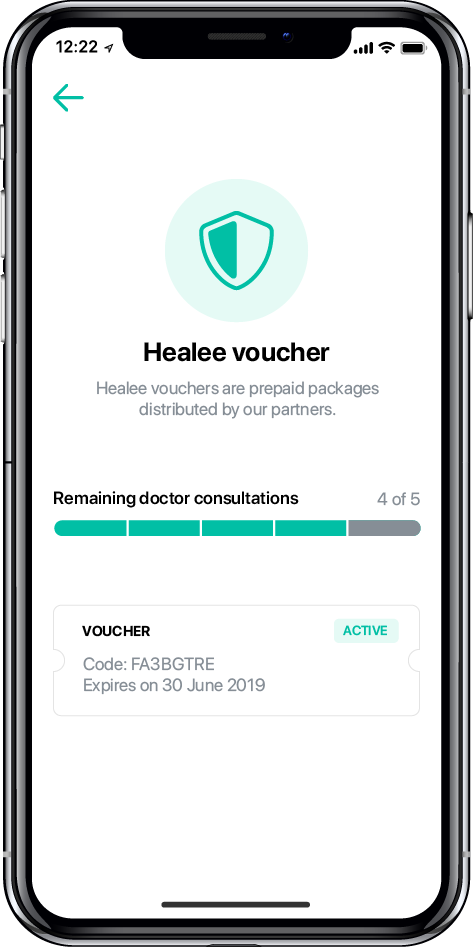 Get Healee vouchers from our partners
Healee vouchers are distributed by your insurance company. Ask about the opportunity to use an online consultation in Healee as part of your insurance policy!
Pay for online consultations with Healee voucher
Selected doctors in Healee accept vouchers as a means of payment. Once such a doctor sends you a payment request, it will be settled with a Healee voucher.