For Patients
Expert medical help.
Wherever you are.
Skip the waiting room and see your physician online, using the Healee telehealth app
Get Healee
I usually send my test results to my doctor and she analyzes them at her earliest convenience.
Android user
27 years old
When my daughter has a fever, I can quickly contact our pediatrician on Healee. It's convenient for both of us, since he can easily access details from the electronic health record that I keep for her.
Anonymous
34 years old
My doctor reminds me about my screening appointments. This is really convenient, since Healee messages don't get lost among unlrelated emails or texts.
iPhone user
32 years old
Connect with your physician
Find and connect with your doctor online. You can easily book an appointment for a virtual visit, share symptoms, lab results and medical images, and receive timely medical help online through a video or audio call and encrypted chat.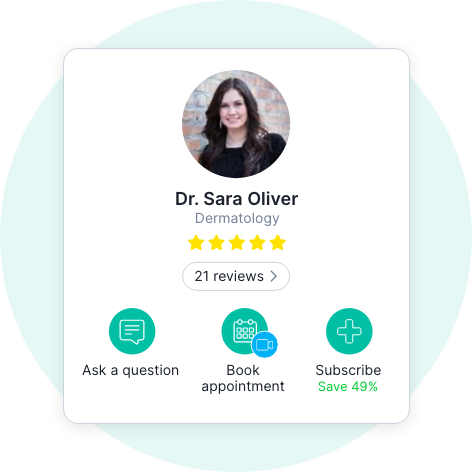 Understand your symptoms
Healee Chatbot, our AI-guided chatbot, is the smarter alternative of googling your symptoms, guessing and needlessly worrying. Tell the chatbot what's troubling you and get a list of possible causes, along with a next-steps advice.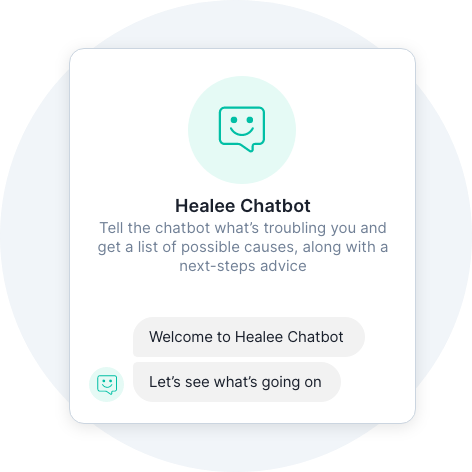 Track your health
We let you store and manage all your past and present symptoms and conditions, log treatments, set medication schedules and reminders, check drug and allergy interactions, upload lab results and images. Healee is integrated with the Apple Health app, so you can collect and share data from all connected devices.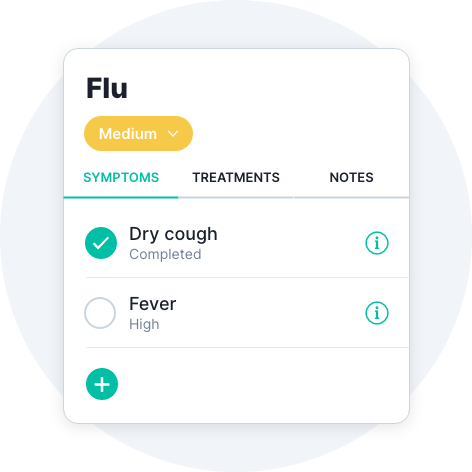 Share with people like you
The best advice about a health condition often comes from other people in the same boat as you. You can easily and safely share your data, completely anonymously, on health forums and communities, to ask for people's help and advice.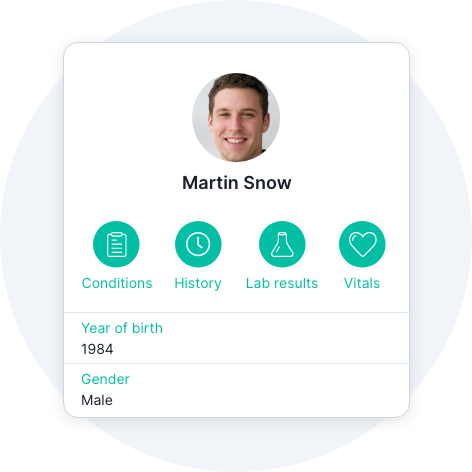 Stay safe with our robust security protocols
We take your privacy and the security of your medical data very seriously. We do not have access to your email address, and the images and messages you exchange with physicians and other specialists. All this data is stored encrypted on our servers and only you and your doctors have access to it. Healee is HIPAA and GDPR compliant.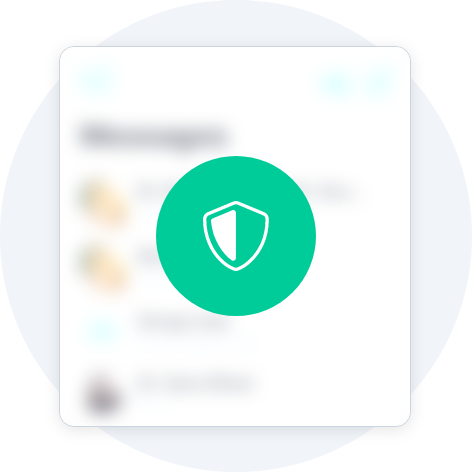 Already facilitated
5m+
Scheduled appointments
How to use Healee app to

connect with your physician?
Schedule an appointment
With Healee, you can schedule an appointment online – for an office visit, as well as for a virtual consultation. Book your appointment and receive automatic confirmation, reminder, notification for reschedules and other important information.
Ask your question
Describe your problem, providing as many details as possible. If needed, the physicians will ask you for additional info, images, lab results, xrays, MRIs, and start a live video call to better assess your condition.
Fill in payment info
Before responding, the specialist may send you a payment request. To proceed with the consultation, you need to accept it and enter your payment details.
Note that this is not an actual payment. The amount is simply preauthorized, to verify that there are enough funds on your card or PayPal account. The actual payment is done once the doctor has reviewed your case in a video visit.
Get advice
Your physician will then make a video call at the scheduled date and time and respond with information about your condition, together with treatment advice.
If the physician decides that your case can't be handled by virtual care and you need a face-to-face examination, you will not be charged.
Invite your physician to Healee
You can also connect and stay in touch with your own physician, psychologist, nurse, or other specialist.
If your physician is not on the list, you can invite her to join Healee. The doctor just needs to contact us to verify her profile and start using Healee MD.