Expert medical help. Wherever you are.
Skip the waiting room and speak with top doctors online wherever you are, using the Healee telehealth app
Start consultation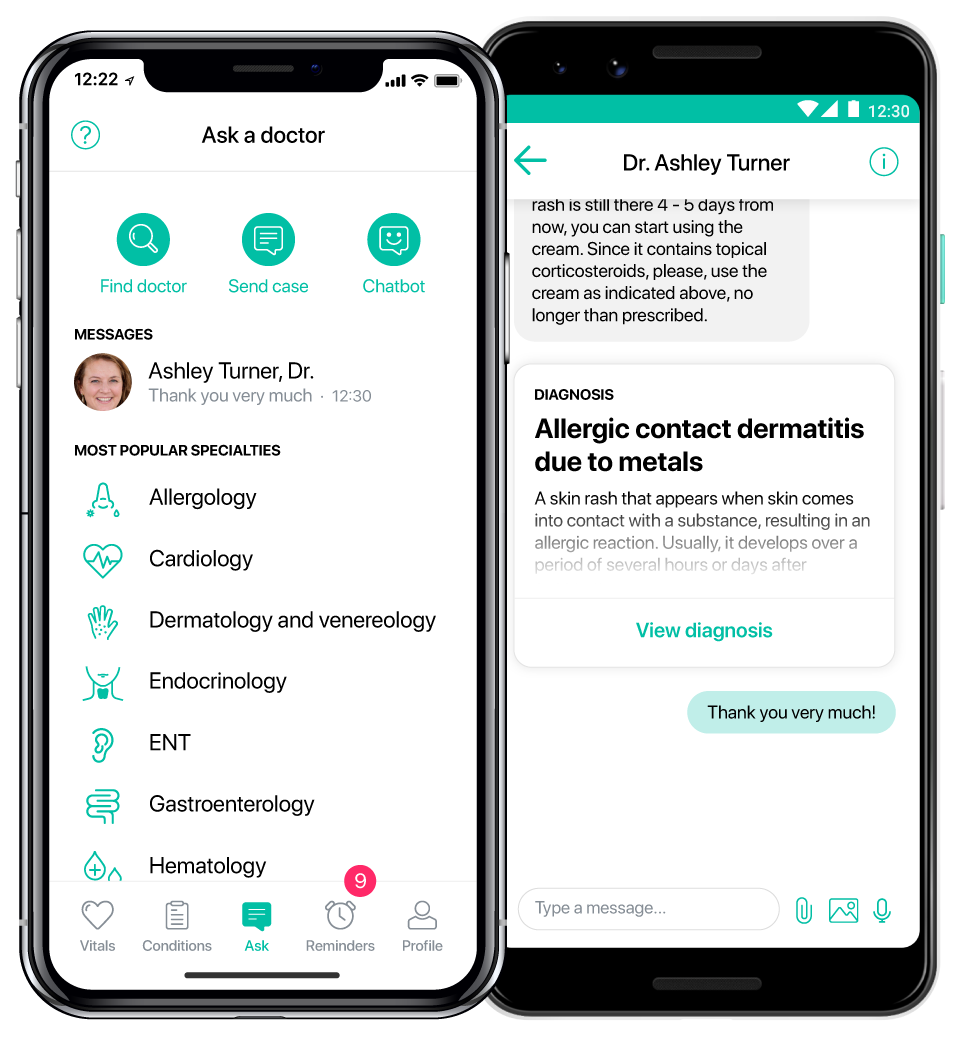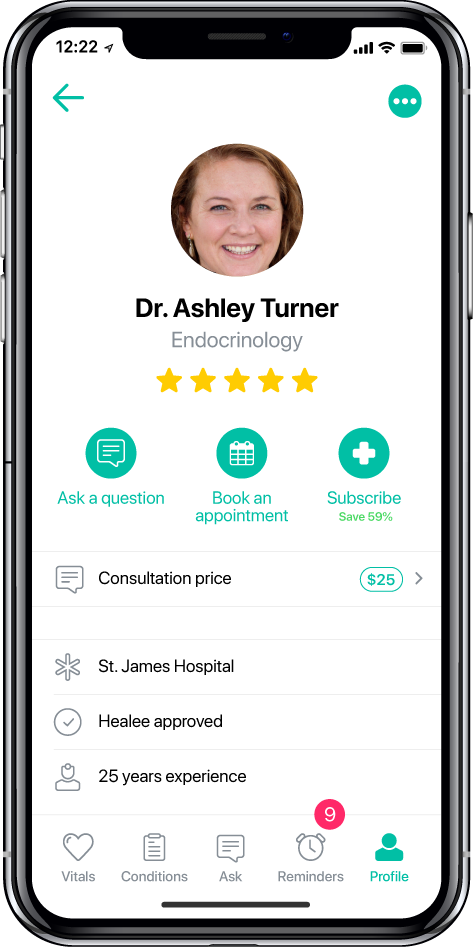 Find the right doctor
Healee is used by hundreds of doctors, with various specialties and rich expertise. Find and connect with the doctor who is right for you. You can then share symptoms, complaints, lab results and medical images, and ask for consultations.
Learn more
Understand your symptoms
Healee Chatbot, our AI-guided chatbot, is the smarter alternative of googling your symptoms, guessing and needlessly worrying. Tell the chatbot what's troubling you and get a list of possible causes, along with a next-steps advice.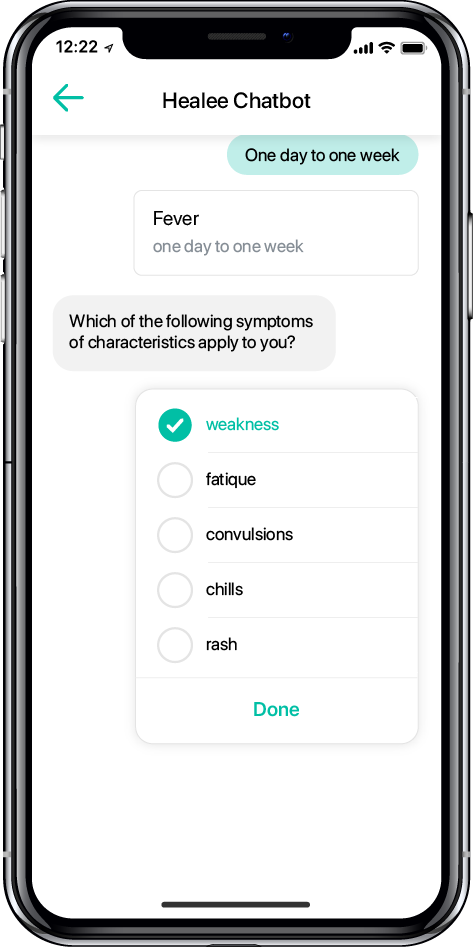 Track your health
We let you store and manage all your past and present symptoms and conditions, log treatments, set medication schedules and reminders, check drug and allergy interactions, upload lab results and images.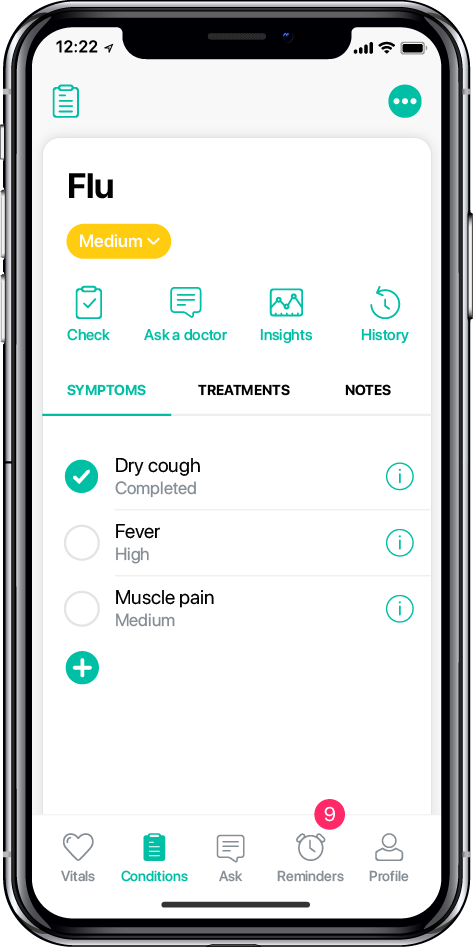 Share with people like you
The best advice about a health condition often comes from other people in the same boat as you. You can easily and safely share your data, completely anonymously, on health forums and communities, to ask for people's help and advice.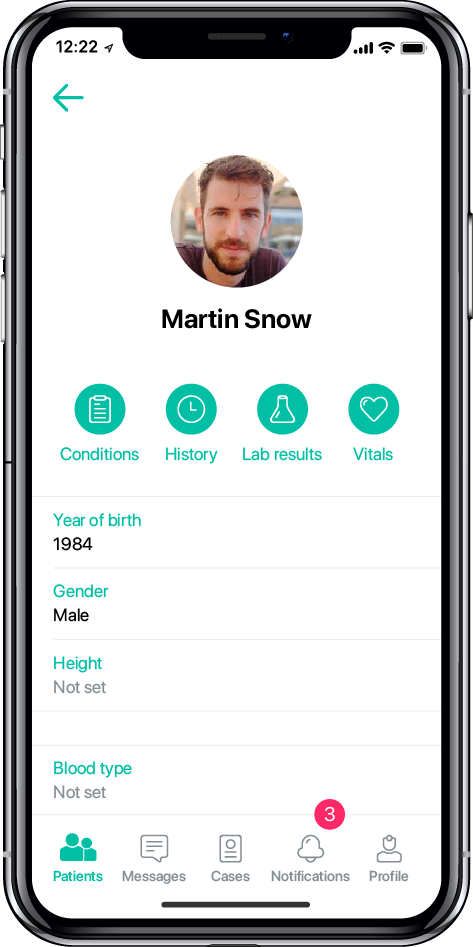 Get timely advice from selected doctors
If you need timely medical attention, a team of approved doctors is always at your disposal, with a guaranteed response time. You can now talk to doctors within a wide range of specialties, and we will be gradually adding more.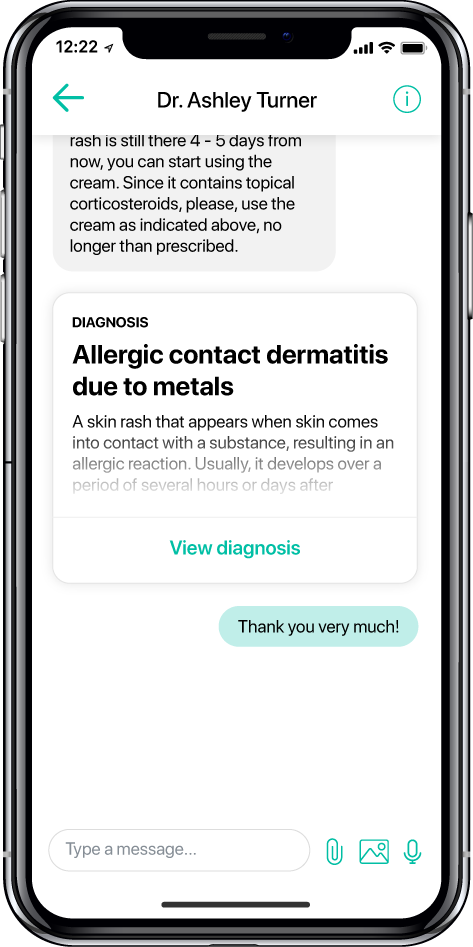 Stay safe with our iron-clad security
We take your privacy and the security of your medical data very seriously. We do not have access to your email address, and the images and messages you exchange with doctors. All this data is stored encrypted on our servers and only you and your doctors have access to it.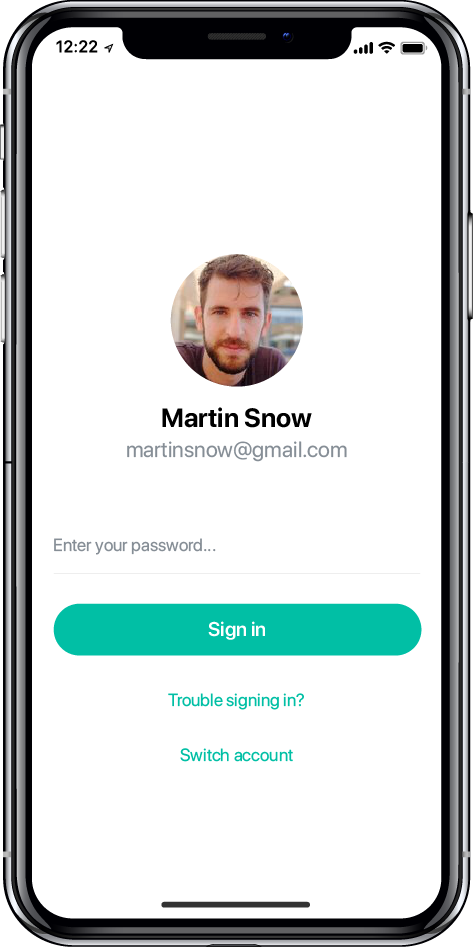 Patients

515000

Doctors

3200

Hospitals

110

Appointments booked

2.1M

Online consultations

14800
What our patients are saying...
Stubborn, sporadic bouts of relatively light acne over the last year, that I have been self-medicating, to no avail.Read more
Android user
27 years old
What problems can you ask about?
Here are a few examples how doctors can help you
See examples