Medcare Hospital - The best 24 hours hospital in Sharjah Medcare is a 120-bed facility offering a wide range of outpatient, day care, inpatient and 24/7 emergency care services to patients of all ages. Our team of doctors comprises of experts from various specialties. With their dedication and expertise, our hospital in Sharjah provides high quality, multidisciplinary treatment with the support of trained nurses, therapists and technologists. MEDCARE HOSPITAL, SHARJAH – EQUIPPED WITH WORLD - CLASS FACILITIES & TECHNOLOGIES At Medcare Hospital, Sharjah, we offer a wide range of medical technology including the latest MRI and ultrasound scanners, operation theaters with advanced anaesthesia and intraoperative imaging facilities and Intensive Care Units. The utilization of state-of-the-art medical equipment and technologies allows our doctors and specialists to effectively treat and care for patients. Medcare hospitals in Sharjah is tastefully decorated to foster a cosy environment where patients can feel right at home and benefit from the most comfortable ambiance for recuperation.
---
Address
Sharjah, King Faisal Street, Sharjah, UAE
---
Website
https://www.medcare.ae/en/branches/view/medcare-hospital-sharjah.html
Connect with the hospital in Healee, and ask its doctors about symptoms and complaints, share health data, images, lab results. Get a consultation and treatment advice.
How to get online consultation via Healee app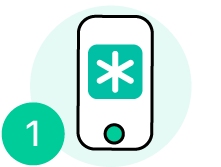 Download Healee on the App Store or Google Play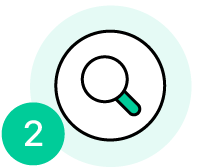 Sign up and find your doctor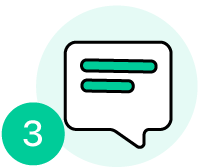 Ask a question and get doctor's answer
Paid consultation

The doctor will send you a payment request before the start of a paid consultation.

No prepayment needed

You will not be charged before the doctor sends a payment request and provides a response.