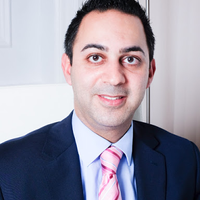 Dermatology, 15 years of experience
Dr Simon Zokaie (Instagram: @drsimonzokaie) is a Celebrity Dermatologist and Cosmetic Dermatologist at the award winning LINIA Skin Clinic in the famous Harley Street of London! He has over 13 years experience in the field of Cosmetic Dermatology whilst having a passion in treating acne. Having the largest acne clinic in London and achieving cure rates of over 85% , his patients include celebrities and many others from all over the UK. NOTE: Please be aware for medical-legal reasons Dr Zokaie is not permitted to give diagnosis or medical advice without a consultation. If you wish to discuss your condition a payable consultation must be booked. He offers both Photo consultation & advice as well as Video Dermatology Consultation (for up to 30 mins) - both are chargeable Dr Zokaie qualified from University of Manchester in 2003 and underwent his medical training in London. He gained membership to the Royal College of Physicians (MRCP) and subsequently spent over 4 years training in dermatology. His interest lies in the treatment of acne, rosacea, pigmentation, psoriasis as well as skin lesions. He also practices cosmetic dermatology and offers his patients a variety of non and minimally invasive treatments to improve the appearance of their skin and to minimise the visible effects of premature skin ageing. He uses different regimes which include, topical products, anti-wrinkle injections, dermal fillers to add volume to parts of the skin including the lips and cheeks as well as lasers, which tighten the skin on the face, jawline and submental area to smooth away wrinkles. He is also the Medical Advisor for a global dermatology pharmaceutical company and a key opinion leader to numerous cosmeceutical companies. Dr Zokaie is passionate about standards in his practice and ensures that along with day-to-day clinic work, he also attends as many conferences and meetings as possible. His extensive experience and patient centric approach helps sustain the highest quality for his patients as well as maintaining a high clinical excellence.
About
LINIA Skin Clinic provides a full range of dermatology and laser services as well as surgical and non-surgical cosmetic procedures from Harley Street in London.
---
Address
64 Harley Street London, W1G 7HB
---
Website
https://liniaskinclinic.com/
Connect with the hospital in Healee, and ask its doctors about symptoms and complaints, share health data, images, lab results. Get a consultation and treatment advice.
How to get online consultation via Healee app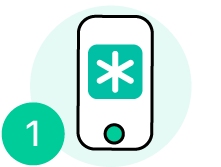 Download Healee on the App Store or Google Play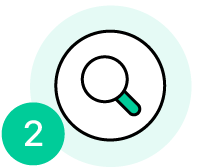 Sign up and find your doctor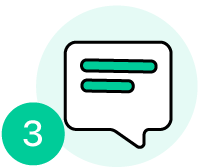 Ask a question and get doctor's answer
Paid consultation

The doctor will send you a payment request before the start of a paid consultation.

No prepayment needed

You will not be charged before the doctor sends a payment request and provides a response.