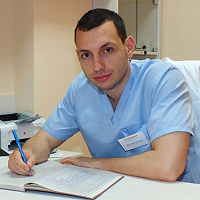 Dr Sava Petrov
Endocrinology
Www.Endokrinolog.bg. УМБАЛ "Свети Георги" – Пловдив, МЦ "КИРМ"
Start online consultation
How to get online consultation via Healee app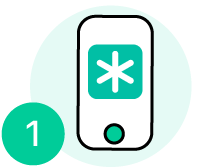 Download Healee on the App Store or Google Play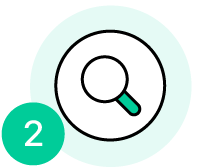 Sign up and find your provider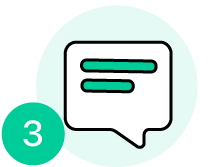 Ask a question and get provider's answer
Paid consultation

To start a consultation with this provider, you need to pay the total consultation price in advance.
About
Д-р Сава Петров, д.м. е ендокринолог към Клиника по Ендокринология и болести на обмяната на УМБАЛ "Свети Георги" ЕАД, Пловдив и М.Ц. "КИРМ". Асистент по Ендокринология към Медицински Университет – Пловдив. Завършва гимназия през 2005 г. с отличен успех с профил "Английски език, история и български език". През 2011г. завършва МУ-Пловдив с отличен успех. Работи, като лекар-ординатор към Спешно Вътрешно Отделение на МБАЛ "Пловдив" за периода 10.2011г.-03.2012г. От тогава до сега лекар към Клиника по Ендокринология и болести на обмяната на УМБАЛ "Свети Георги" – Пловдив. В началото на 2016 г става част от екипа на М.Ц. "КИРМ", където се развива в насока репродуктивна ендокринология и андрология. Научни интереси – ендокринология, репродуктувна медицина, андрология, зависимости, диететика и хранене. Членство в научни дружества: Българско дружество по Ендокринология, Европейско дружество по Ендокринология, Европейска Академия по Андрология, Съюз на учените в България.