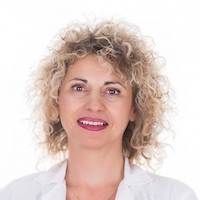 Ophthalmology
Dr. Mariela Oblashka, MD, graduated from Medical University - Pleven in 1995 and earned her specialty degree in Ophthalmology in 2000. She defended her doctoral thesis and earned a medical doctorate degree in 2003. Dr. Oblashka has attended a number of international conferences, simposia and training courses throughout her career. She is a member of the Bulgarian Medical Association, Union of Bulgarian Ophthalmologists, and Bulgarian Glaucoma Society. Dr. Oblashka speaks English and Russian.
Dr. Haivazov Medical Centre, established in 2010, is focused on diagnostics and treatment of patients with orthopaedic problems, neurological and eye disorders, among others. The medical centre is managed by Dr. Haivazov, who has a 24-year experience in the field of оrthopaedics and traumatology. Dr. Haivazov Medical Centre works with the National Health Insurance Fund, and subscibers of Uniqa Bulgaria, United Health-Insurance Fund Doverie JSC, DZI Life Insurance, Nadejda Insurance, as well as with private patients.
---
Address
131 Tsarigradsko Shose blvd, Sofia
---
Website
http://medicine-bg.com
Connect with the practice in Healee, and ask its providers about symptoms and complaints, share health data, images, lab results. Get a consultation and treatment advice.
How to get online consultation via Healee app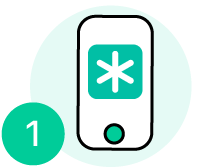 Download Healee on the App Store or Google Play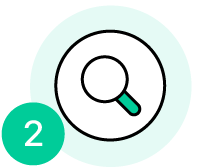 Sign up and find your provider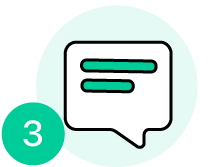 Ask a question and get provider's answer
Paid consultation

The provider will send you a payment request before the start of a paid consultation.

No prepayment needed

You will not be charged before the provider sends a payment request and provides a response.