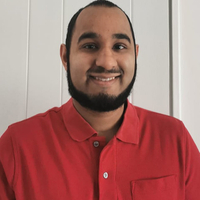 Physiotherapy, 10 years of experience
Ebrahim Hassanali BSc (Hons) MCSP AACP qualified in Physiotherapy at the University of East London. He has since worked for the NHS, and currently works for Nuffield Health along running his own private clinic. Ebrahim has a keen interest in diagnosing and rehabbing soft tissue injuries.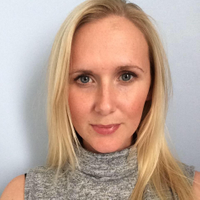 Physiotherapy, 7 years of experience
Hannah Johnson BSc (Hons) MCSP AACP is a very kind, approachable and caring individual. Her personal interests include yoga, meditation and the outdoors, and she works between the NHS and private sector. She has extensive experience in rehabilitation particularly with long term conditions, neurology and orthopaedic and has completed a MS specialist course.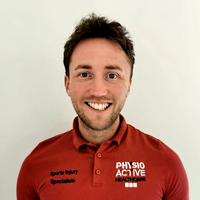 Physiotherapy, 8 years of experience
Charlie Holt BSc MCSP AACP MLACP set up Physio Active Healthcare which now has 8 clinics across Essex, Hertfordshire and Cambridge. Prior to this Charlie worked at Chelsea, Arsenal and Southend United Football Clubs where he worked with the first team and was also Head Academy Physio. Charlie studied at The University of East London and volunteered at the 2012 London Olympics. He also worked with Eaton Manor Rugby Club, and worked with a 2017 Worlds Strongest Man Finalist. Of approximately 70,000 physios in the UK, Charlie is 1 of only 104 that are Medco Accredited! Charlie has a vast amount of knowledge and experience with all muscular and joint injuries, and continues to treat clients daily from his various clinics.
Pocket Physios is the only company solely dedicated to providing expert Physiotherapy care via video consultations. Pocket Physios is your way to connect with experienced, Chartered Physiotherapists at the click of a button. Speak to a Physiotherapist at a time and place that fits your schedule. Over 90% of soft tissue injuries can be diagnosed and treated remotely using video call alone. Our Physios are experienced in giving advice and exercise programs that enable you to recover from injury at home.
Connect with the hospital in Healee, and ask its doctors about symptoms and complaints, share health data, images, lab results. Get a consultation and treatment advice.
How to get online consultation via Healee app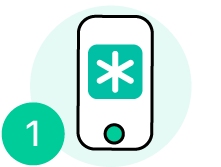 Download Healee on the App Store or Google Play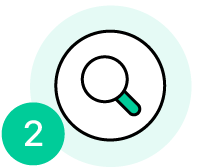 Sign up and find your doctor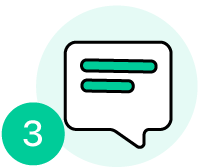 Ask a question and get doctor's answer
Paid consultation

The doctor will send you a payment request before the start of a paid consultation.

No prepayment needed

You will not be charged before the doctor sends a payment request and provides a response.