About
Located in the heart of Mayfair, The London Dermatology Centre has expertise in a wide range of skin conditions including acne, psoriasis, skin cancer, scarring and pigmentation problems. The clinic also offers a wide range of anti-ageing and skin rejuvenation treatments. The London Dermatology Centre specialists each have special interests including: hair loss, melanomas, paediatric dermatology, vitiligo, folliculitis, keloid scarring, pigmentation problems, HIV-associated skin diseases and male genital skin disorders.
---
Address
69 Wimpole St, Marylebone, London W1G 8AS
---
Website
https://www.london-dermatology-centre.co.uk
Connect with the hospital in Healee, and ask its doctors about symptoms and complaints, share health data, images, lab results. Get a consultation and treatment advice.
How to get online consultation via Healee app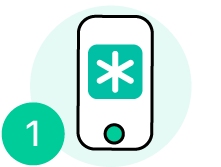 Download Healee on the App Store or Google Play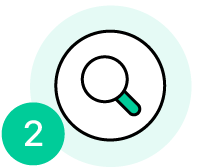 Sign up and find your doctor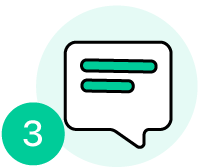 Ask a question and get doctor's answer
Paid consultation

The doctor will send you a payment request before the start of a paid consultation.

No prepayment needed

You will not be charged before the doctor sends a payment request and provides a response.