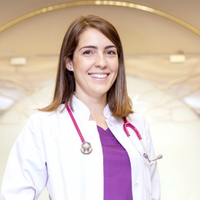 Dr Tea Alexandrova
Covid-19 consultation, Pediatrics
УМБАЛСМ "Н. И. Пирогов"
Start online consultation
How to get online consultation via Healee app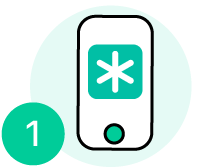 Download Healee on the App Store or Google Play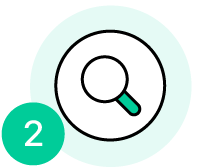 Sign up and find your provider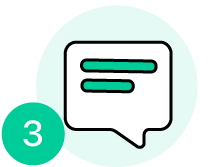 Ask a question and get provider's answer
Paid consultation

To start a consultation with this provider, you need to pay the total consultation price in advance.
About
Д-р Теа Александрова е специализант по педиатрия в София. Извършва проследяване на физическото и нервно-психическо развитие на детския организъм, диагностика и лечение на детски заболявания. Образование Завършва Медицински университет София през 2018 г. От 2019 г. специализира Детски болести. Квалификации: - Международни стажове и опит: стаж в Спешно детско отделение в Анже, Франция; Ендокринология в Белгия; Анестезиология и реанимация в Япония. Биография Д-р Александрова работи в Отделение по Педиатрия на УМБАЛСМ "Н. И. Пирогов" от 2019 г., където лекува остри състояния в детската възраст, както и спешни състояния. През 2019 г. работи в грипен кабинет на Пирогов по време на грипната епидемия, където ежедневно се преглеждат над 150 деца. През 2020 г. работи в COVID отделение за деца на Пирогов.