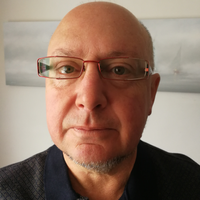 Dr Dimitar Chapkanov
ENT
УМБАЛСМ "Н.И.Пирогов", МЦ "Свети Пантелеймон"
Start online consultation
How to get online consultation via Healee app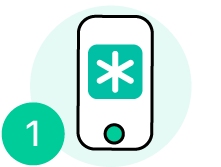 Download Healee on the App Store or Google Play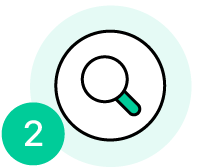 Sign up and find your doctor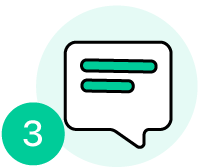 Ask a question and get doctor's answer
Paid consultation

To start a consultation with this doctor, you need to pay the total consultation price in advance.
About
Д-р Димитър Чапкънов е специалист по УНГ болести в София с над 33 години опит. Извършва консултативно-диагностични прегледи и лечение на заболявания на ушите, носа и гърлото. Д-р Чапкънов преглежда деца. Образование Завършва Медицински университет и има придобита специалност Оториноларингология. Квалификации - Член на Български лекарски съюз; - Участие в многобройни национални конгреси и семинари по специалността. Биография Работи от много години в УНГ , УМБАЛСМ Пирогов ,където е основното му работно място. Работи по договор с МЦ. Св. Пантелеймон.