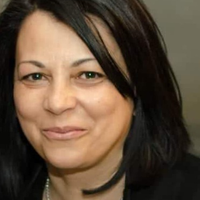 Dr Gergana Shopova
Pediatrics
Амбулаторна практика по педиатрия
Start online consultation
Book an appointment
How to get online consultation via Healee app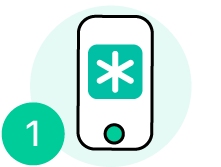 Download Healee on the App Store or Google Play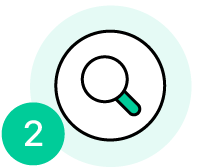 Sign up and find your doctor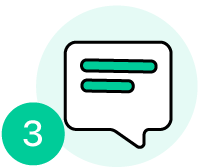 Ask a question and get doctor's answer
Paid consultation

The doctor will send you a payment request before the start of a paid consultation.

No prepayment needed

You will not be charged before the doctor sends a payment request and provides a response.
About
Dr Shopova is a specialist in pediatrics. She graduated from the Higher Medical Institute in Plovdiv, Bulgaria in 1994.Her specialty in pediatrics she acquired in 2009. Dr Shopova has been working in the field of ambulatory and hospital pediatrics for more than 25 years now, including in the pediatric departments of Pulmed hospital Plovdiv, St.Mina hospital Plovdiv; medical center Plovdimed Plovdiv. In 2021 Dr Shopova started her own ambulatory practice in Plovdiv. She has a certificate for homeopathic treatment as well as for Schuessler salts treatement.