Dr Vyara Radeva
Covid-19 consultation, Internal medicine, Primary care, Psychology, Позитивна психотерапия-майсторско ниво. Обща медицина.
This provider is not active in Healee
How to get online consultation via Healee app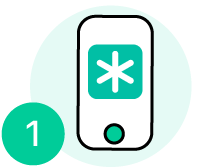 Download Healee on the App Store or Google Play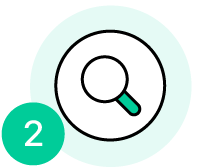 Sign up and find your provider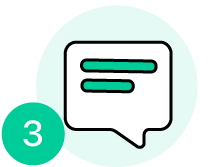 Ask a question and get provider's answer
About
Клиничен опит - 31 години. Завършила медицина 1989 г. Придобита специалност Вътрешни болести - 1998 г. , оОбща медицина 2014 г. Интереси към кардиология и ендокринология. Завършила психология през 2005 г. Придобила квалификация по здравен мениджмънт през 2005 г. Завършила психология през 2005 г. Придобила майсторско ниво по позитивна психотерапия от ИПП-Висбаден Германия. Насоченост към психосоматични заболявания. Член на Дружеството на кардиолозите в България и Дружеството по позитивна психотерапия.