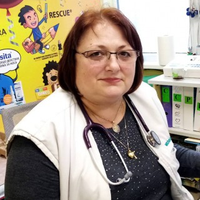 Dr Daniela Damascinova
Primary care
МЦ 1 - Индивидуална практика д-р Дамаскинова
Start online consultation
Book an appointment
How to get online consultation via Healee app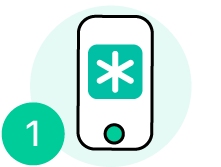 Download Healee on the App Store or Google Play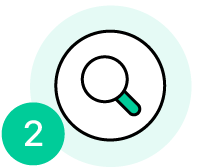 Sign up and find your doctor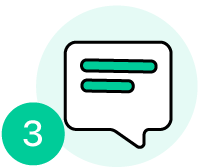 Ask a question and get doctor's answer
Paid consultation

The doctor will send you a payment request before the start of a paid consultation.

No prepayment needed

You will not be charged before the doctor sends a payment request and provides a response.
About
Д-р Даниела Дамаскинова е семеен лекар в Стамболийски с над 30 години опит. В практиката си работи отлично с деца и възрастни пациенти. Д-р Дамаскинова приема нови пациенти. ОБРАЗОВАНИЕ Завършва Медицински университет Пловдив през 1987 г. Своята специалност Обща медицина придобива през 2015 г. ДОПЪЛНИТЕЛНИ КВАЛИФИКАЦИИ - Член на Български лекарски съюз; - Участия в конгреси и семинари по специалността. БИОГРАФИЯ От завършването си през 1987 г. до момента д-р Дамаскинова работи като лекар в град Стамболийски.