Pricing
Healee White Label Pricing
Have your own deeply customized digital health solution, created to fit exactly your workflows
Personalisierte Demo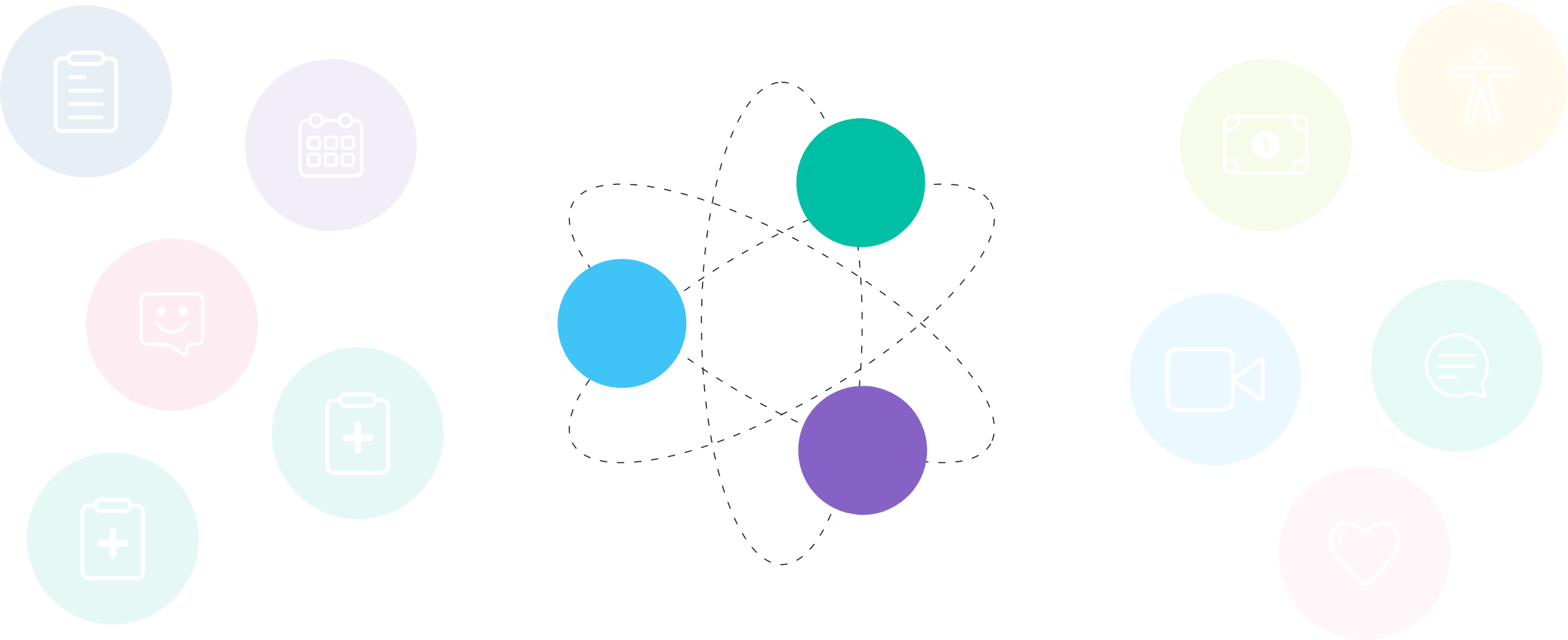 Pricing structure
1

Setup fee

We create a completely separate, independent replica of the Healee platform, on infrastructure owned by you, that has the features and functionalities of the core platform, along with an option to include custom features unique to you. We apply your own brand identity & design and maintain the platform going forward.

The setup fee is paid in two installments:

50% upon signing a license agreement and
50% upon delivery of the replica.

You can choose which components of the platforms you would use and the setup fee is based on these preferences: mobile apps, web version, appointment scheduling, virtual care, etc.

Together with the production environment, we create a free staging environment for each client, where you can test all changes and new features before going live.
2

Subscription fee

The subscription fee kicks in after we deliver the replica and is based on the number of provider accounts.

We maintain the server infrastructure, along with all 3rd party services, components and modules we are using. All improvements we deploy on the Healee core platform, we also deploy on the replica.
3

Customizations development fee

If a client needs a feature that doesn't exist in the Healee core platform, we create together a list of customizations, mock-ups and cost estimates for their development.
Comprehensive solution
Healee is addressing the existing problem and need of healthcare organizations for more customizable telehealth platforms, covering their unique workflows.
Instead of adopting several digital health solutions and trying to fit the processes to the technology, we are offering one comprehensive solution that can be additionally integrated with existing EHR and prescribing software, thus reducing digital fatigue in the organization and streamlining clinicians' experience and health outcomes for patients.