Built with doctors in mind, perfect for hospitals
With Healee telehealth solution, any hospital, regardless of size and specialty, can start seeing patients online in no time!
Request a demo
Watch the video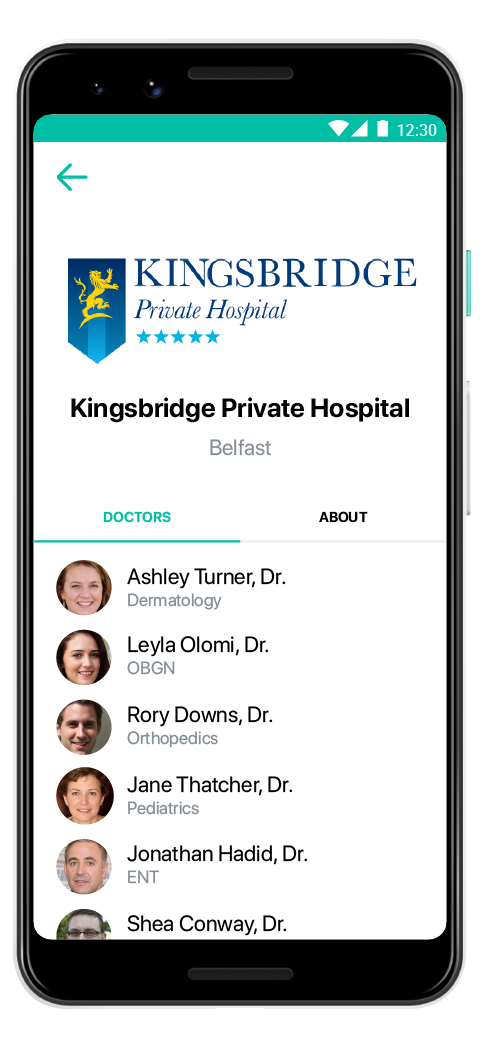 Patients

515000

Doctors

3200

Hospitals

110

Appointments booked

2.1M

Online consultations

14800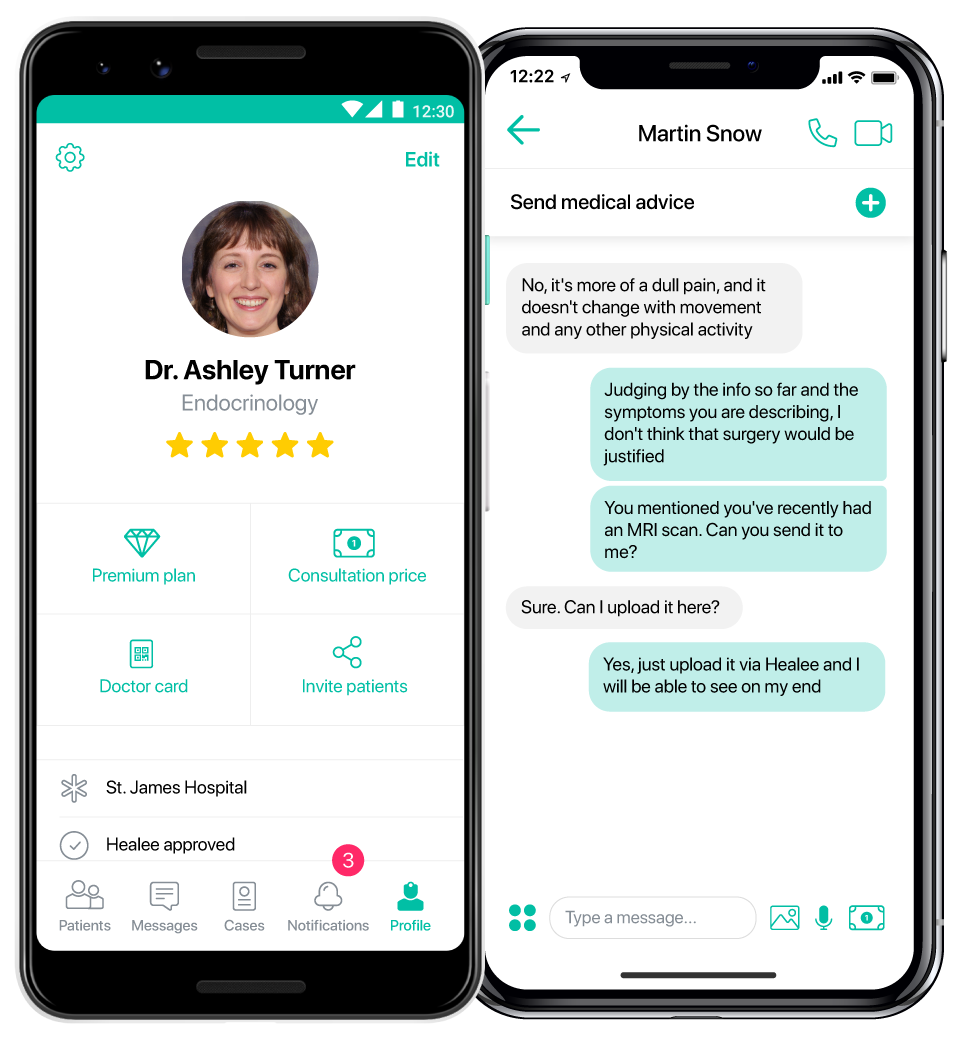 Start virtual care, effortlessly
Your organization can start providing online consultations to patients in no time. We set it up for you, no effort needed on your part. We compile comprehensive profiles for both the hospital and the team of doctors.
We create a dedicated Healee button to place on your website or wherever you choose, so that patients can start a telehealth consultation with one click.
Stay on top of consultation traffic, payments
Using a dedicated dashboard, hospital administration can oversee all aspects of the telemedicine traffic. You can monitor incoming online consultation requests, along with patient payments, for each provider on the team.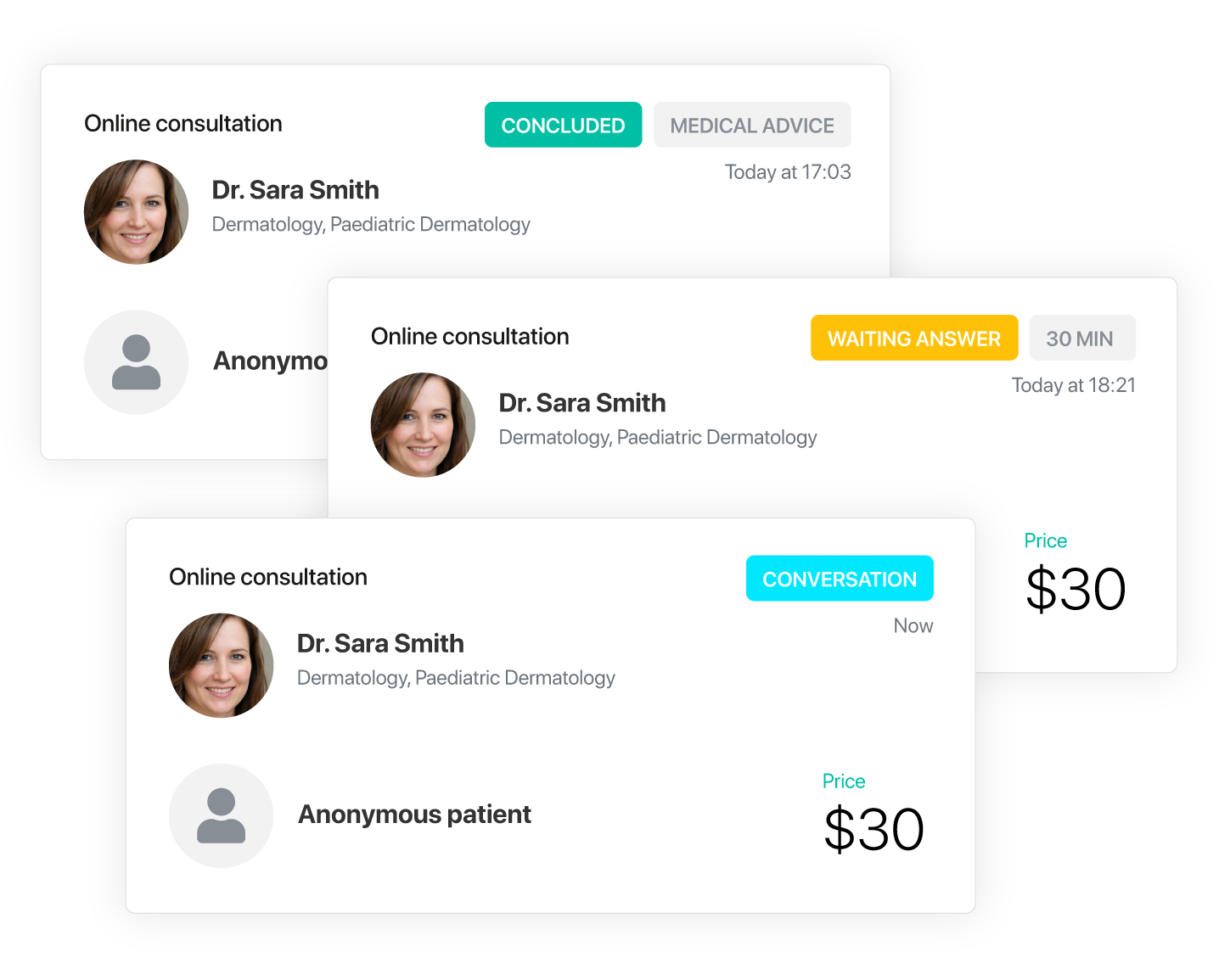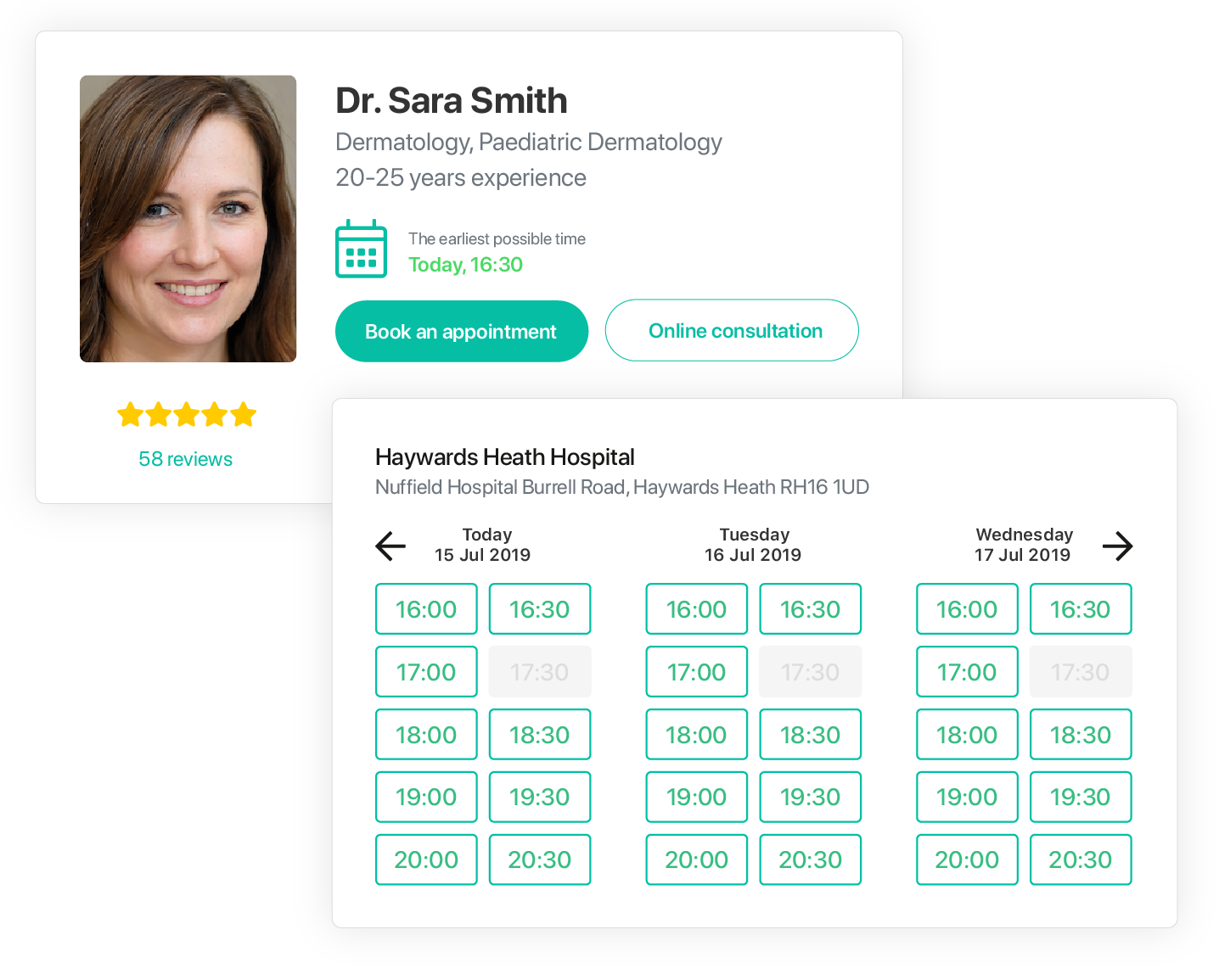 Join Healee Appointments to get more new patients
An online booking service by Healee
Join Healee Appointments to get more new patients, and let them book appointments directly in your team's calendar!
Learn more
What hospitals are saying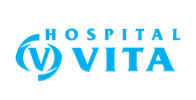 Thanks to Healee's ease of use and flexibility, and their team's lightning-fast turnaround, we adopted the telemedicine platform super quickly, and started delivering the first online consultations in just four days! Since then, Healee has been instrumental to our ambitions to offer virtual care to patients.

What we love the most is the dedicated Admin dashboard and how easy it is to track in real time all online consultation requests and payments from patients.
Vita Hospital
Sofia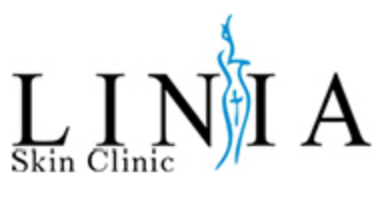 We were looking for a telehealth platform that was not only intuitive and quick to onboard, but one that would cover some specific pre-consultation steps that our patients need to go through.

Healee ticked all boxes for us. We had our clinic's profile, along with the individual doctor profiles, set up and ready to use in a couple of hours. Their team then helped us adapt the platform to our needs and integrate into the online consultation process a specific medical questionnaire that our patients fill in. As a result, we became fully telehealth-capable in less than two days!
Linia Skin Clinic
London
For Hospitals
Get detailed platform overview of benefits and features for hospitals
Download PDF