Branded telehealth platform for pharma companies, software providers, insurers
Besides doctors and hospitals, Healee is used by various third-party companies looking to offer telehealth solution and doctor appointment booking to their client base
Request a quote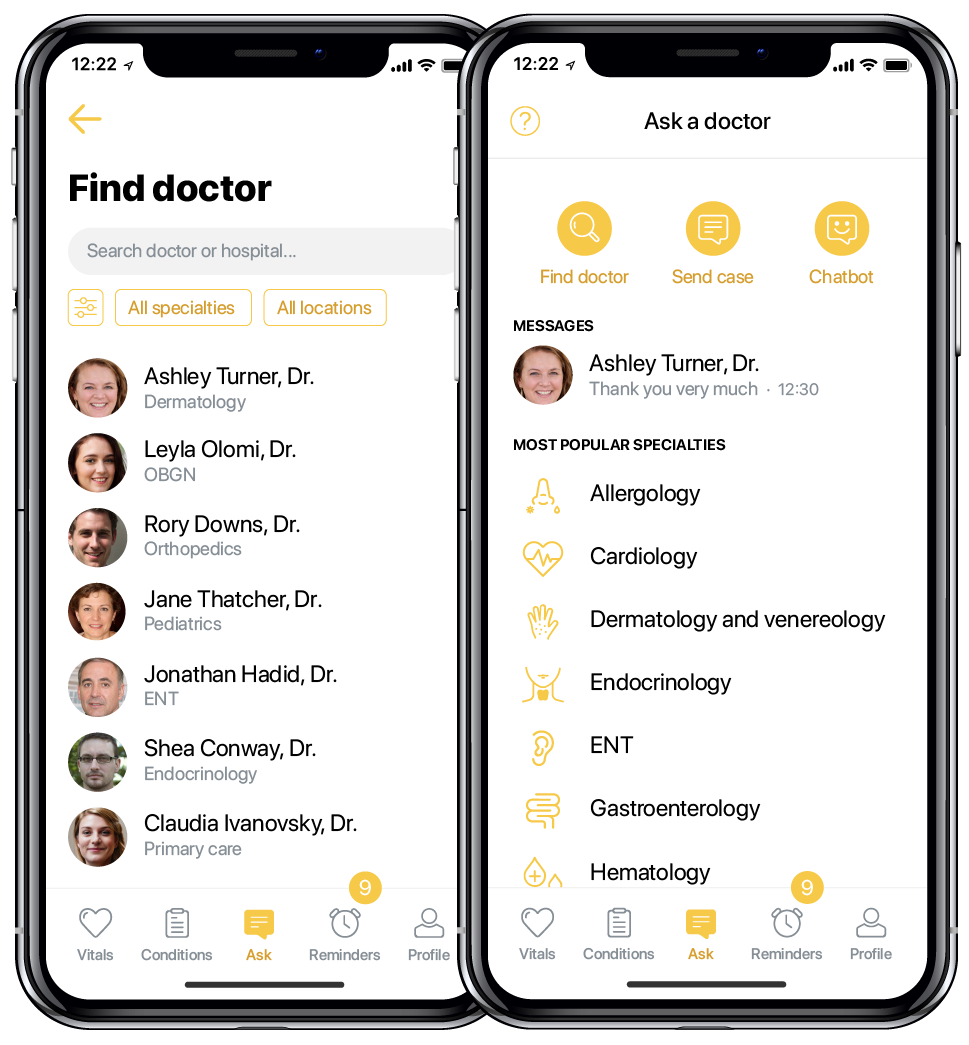 Patients

515000

Doctors

3200

Hospitals

110

Appointments booked

2.1M

Online consultations

14800
Quickly, easily, without in-house development
Healee is tailored to the needs of companies of different types and sizes: insurers, pharma companies, or software vendors using the platform on a white label basis.
Pharma companies
Pharma companies can enable the business to business to consumer (B2B2C) model, by opening new product delivery channels and offering new services to consumers.
With zero investment for in-house software development, and within two months, pharma companies can adopt Healee, and plug into all steps of the patient journey.
---
Prevention
Provide your client base with actionable information and valuable insights, to step up health promotion and disease prevention.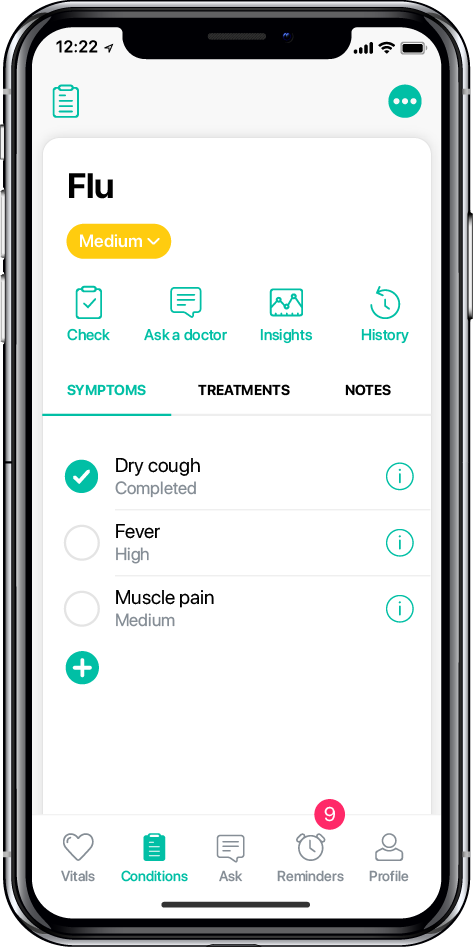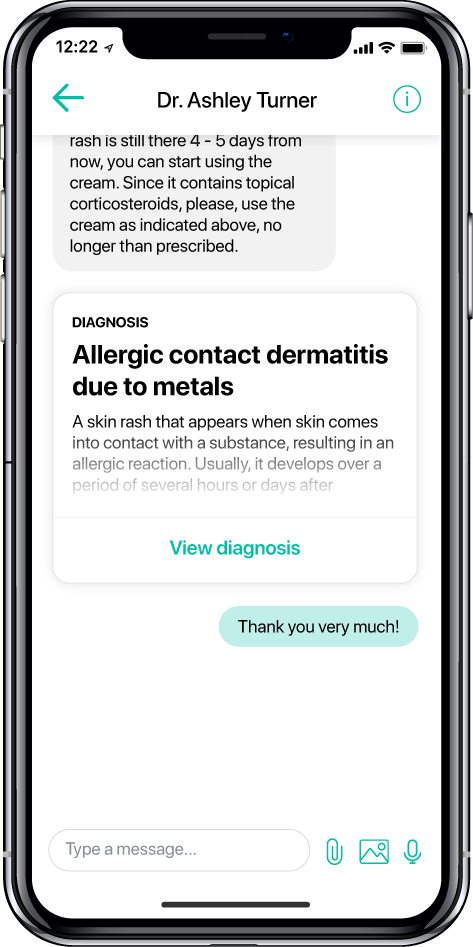 Diagnosis, treatment and therapy adherence
Have your own, branded health platform where clients can find the right doctor or hospital, book a live visit, or have an online consultation with a doctor or a pharmacist.
Well-being & prophylactics
Help your clients lead a better life and stay healthy by offering a comprehensive platform where they can track and monitor all aspects of their health and well-being.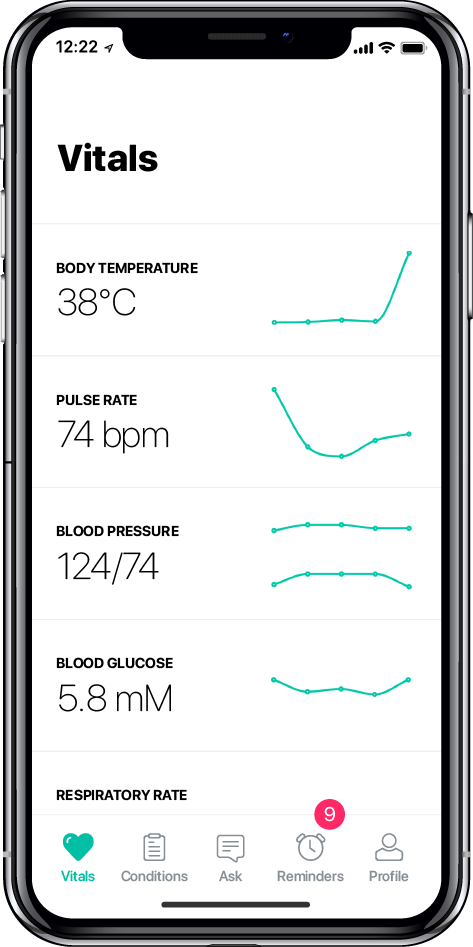 White label
Healee is the smarter, ready-made alternative to developing a platform from scratch.
Instead of investing years and millions to build a solution in-house, adopt Healee, a battle-tested, scalable platform, and within 2 months get:
Entirely independent, with the complete set of Healee features for everyone - doctors, patients, hospitals
Deployed on a separate server infrastructure, owned by you, maintained by us
Your own brand identity & design, no mention of Healee
Full replica of the most comprehensive telehealth platform
Multi Platform - available on web, desktop and mobile devices (iOS and Android)
Battle tested by half a million patients, thousands of doctors
Reviewed by patients and doctors with the highest rating
Custom features
Besides all functionalities of the core platform, we can include custom features, unique only to you.
Highly efficient, scalable
Healee is built to handle heavy loads and millions of requests, for the minimum infrastructure costs. Our architecture is super scalable, allowing us to easily and quickly add resources.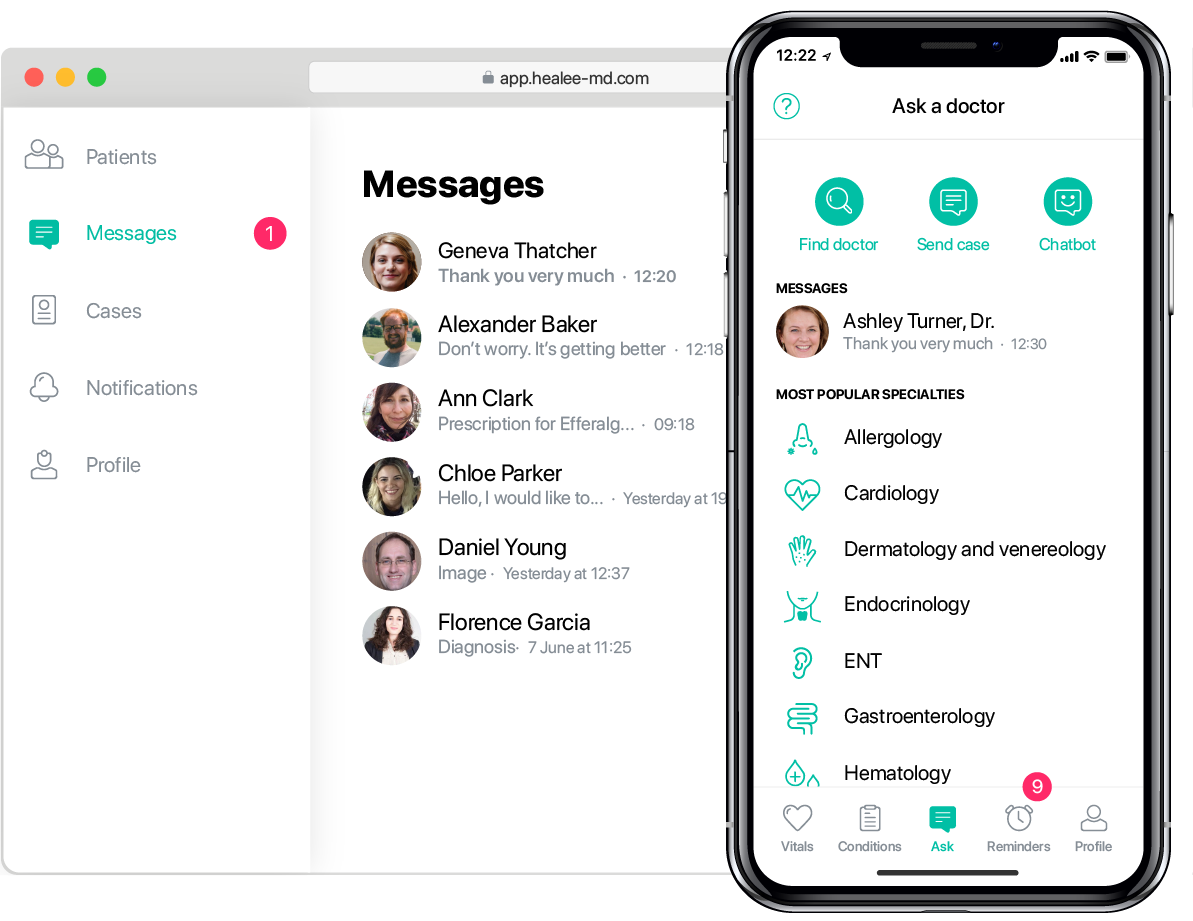 Insurers
Insurance companies can include telehealth in their medical insurance portfolio, to reduce cost of care, increase competitiveness and improve patient outcomes.
Insurers can also offer a more comprehensive digital health solution to corporate clients and employers, to help them achieve better results by reducing the time to care for employees.
Insurance companies adopt Healee within less than two weeks, and with no additional development.
---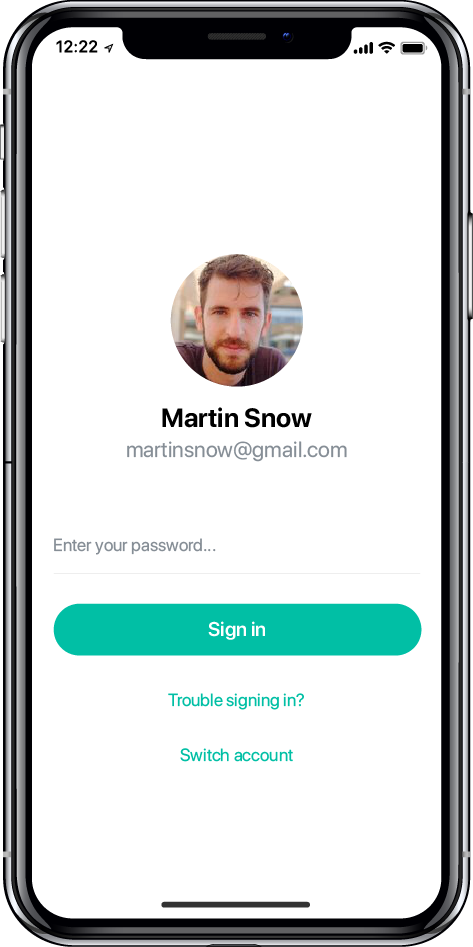 Activation of entire client base
We prepare the Healee profiles for all clients to whom the insurer wants to roll out the new service. We also offer ready-made instruction manuals to help with client onboarding.
Access to doctors and hospitals
Besides the insurer's own network of hospitals and doctors who we help join Healee, clients can also turn to providers who are already on the platform. Clients can search for providers by name, speciality, location, language.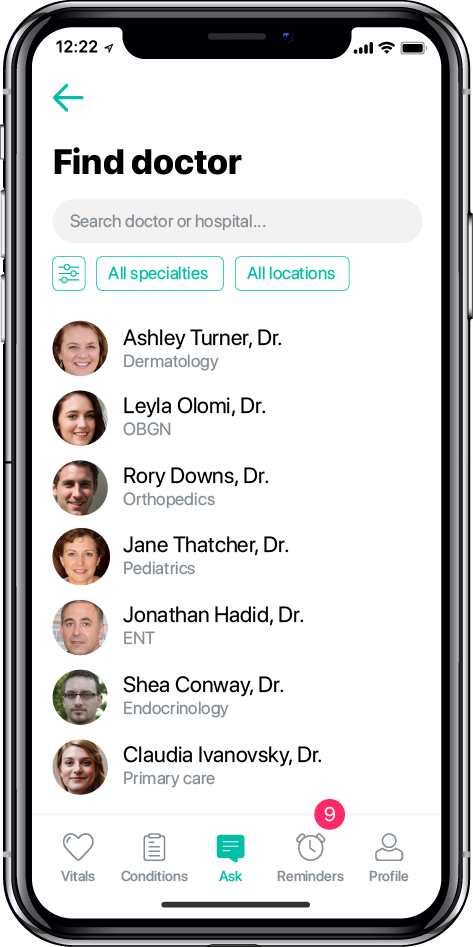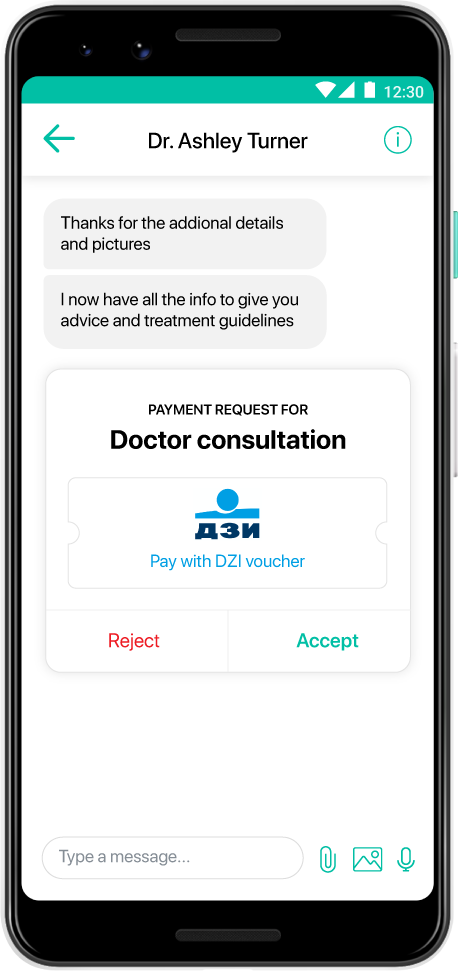 Voucher subscription and payment concept
The platform offers a dynamic voucher-based model that enables the creation of prepaid, tailored insurance packages with custom duration, accessible doctors, price and number of telehealth consultations. Clients can use vouchers to pay for consultations.
Custom branding
We apply the unique branding of each insurance company, so that it's visible to its clients once they log in to the telemedicine platform.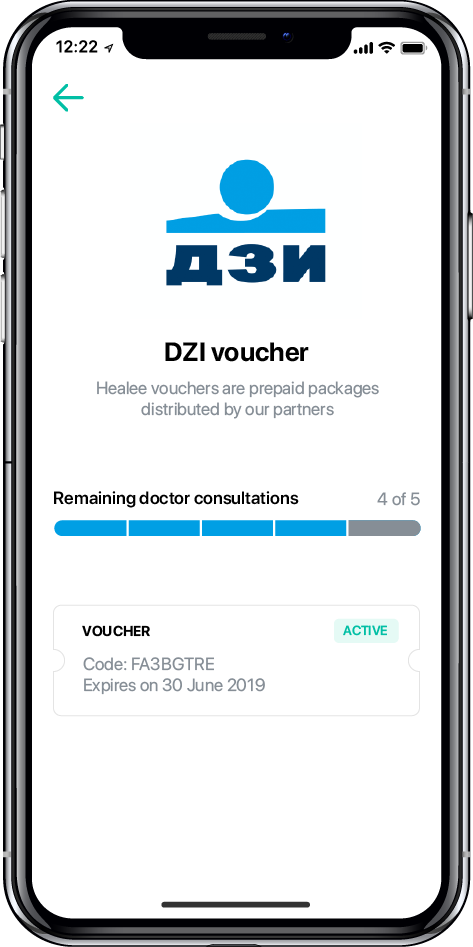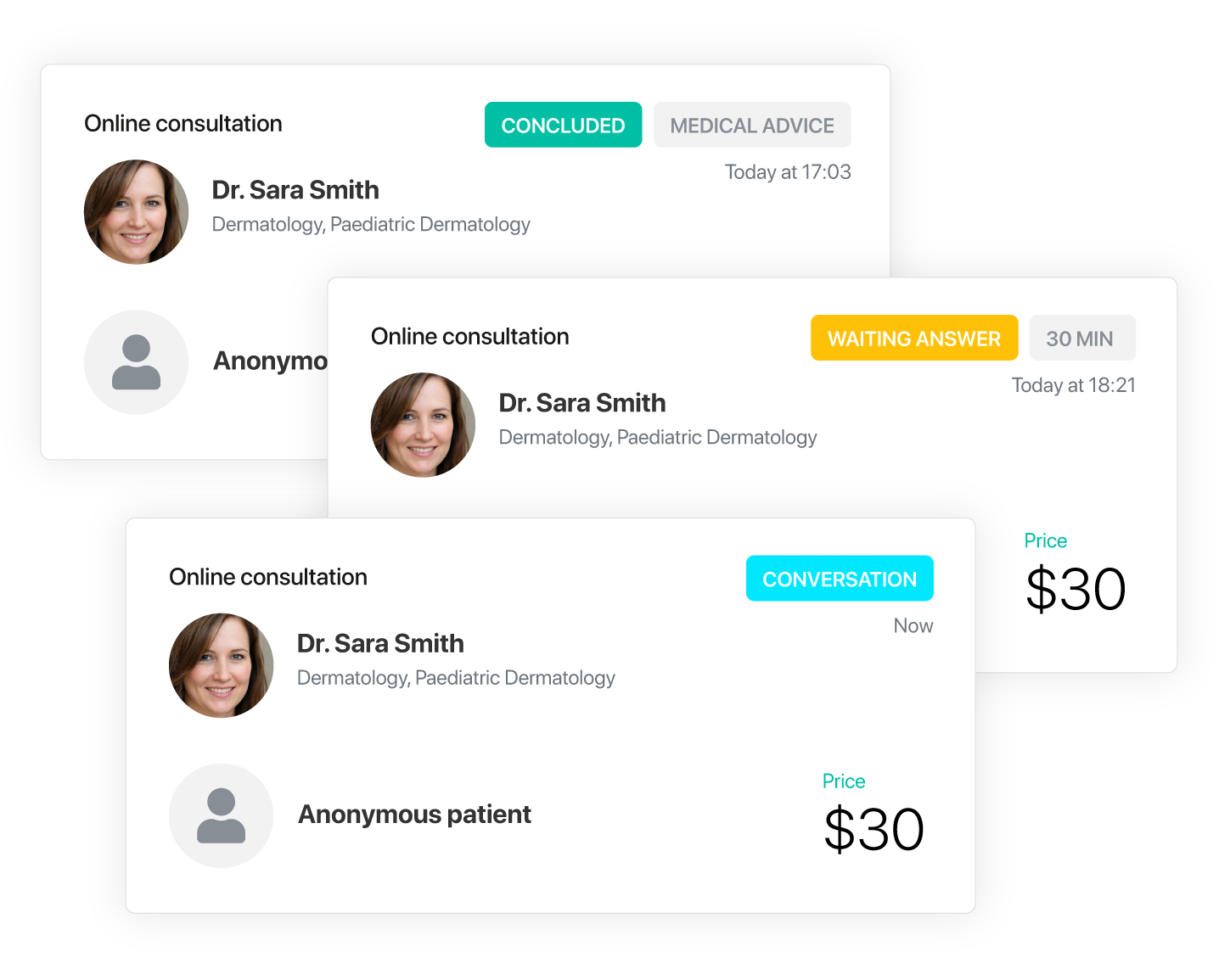 Admin dashboard
In a dedicated administrative dashboard, insurers can monitor consultation traffic, payments, voucher distribution and utilization. The dashboard also offers various data export capabilities to facilitate sync with insurers' internal software systems.
Appointment booking
Our integrated appointment booking service, clients have an easy and convenient way to book appointments for live visits, without the need for insurers to manually handle this process. Healee also offers AI-based appointment booking automation, to alleviate some of the traffic handled over the phone.