Power unique digital health models
Launch your own digital health platform in weeks with telehealth, digital check-in and scheduling adapted to your unique use case
Personalized Demo
Create fully branded patient experience
Enable custom organizational workflows
Add features for niche virtual care scenarios
Digital Front Door
All-in-one white label digital health platform
Healee's powers are customizability, comprehensiveness, and interoperability. Healee covers numerous virtual care workflows of healthcare organizations, and scales and evolves as you grow, so you have a single flexible solution under your brand, integrated with your EHR system!
Healee is a holistic digital health platform enabling personalized care delivery, improving health outcomes for patients and driving growth for healthcare organizations. Our comprehensive feature set helps HCOs of any size manage the digital patient journey:
All types of consultations
Synchronous and asynchronous telemedicine over multiple modalities – secure video, audio, chat, file sharing on any device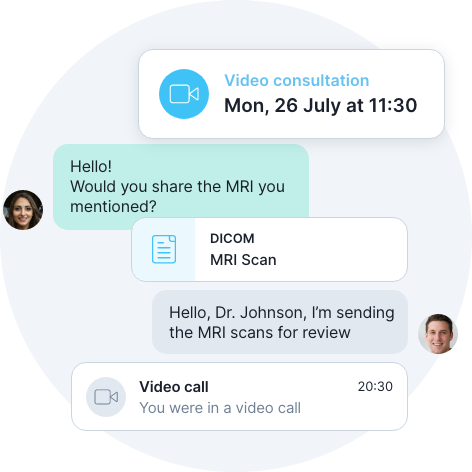 Оne-click video visits
Reliable high-quality video conferencing capabilities: multi-party sessions, recording logs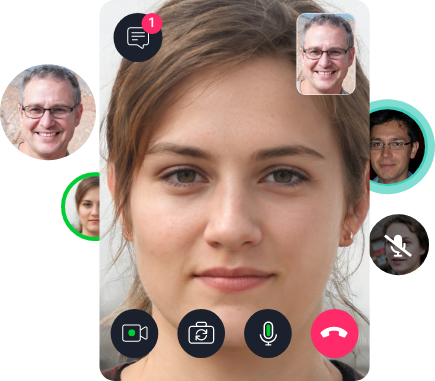 Doctor-to-doctor communication
Robust technology, allowing multidisciplinary consultations, along with easy patient referral and transfer of patients and their data to the right clinician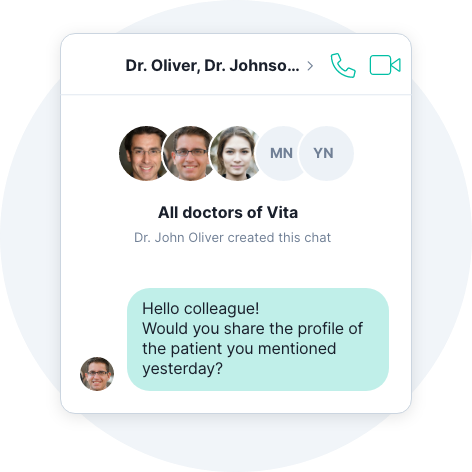 Digital check-ins and patient triage
Custom questionnaires, medical forms, AI assistant, live coordinator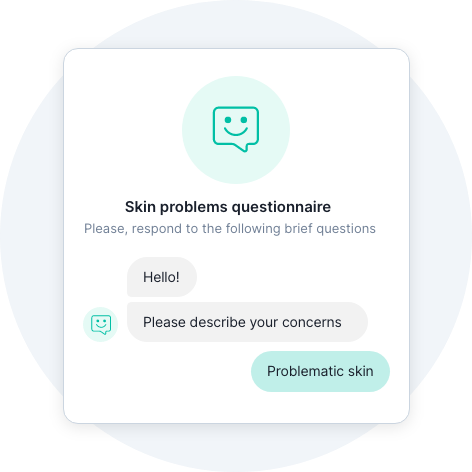 Monitoring patient vital signs
Seamless integration with Apple Health, allowing setting up trigger parameters to receive notifications for treatment adjustment or extra screenings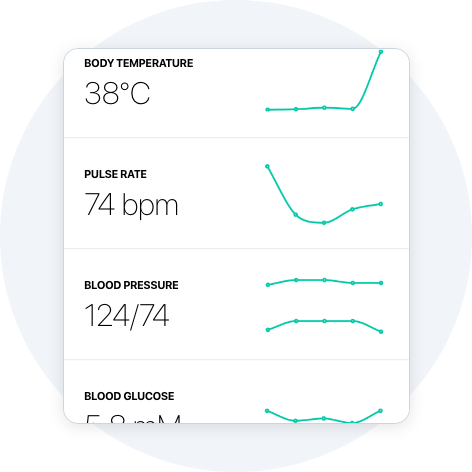 Patient portal
Patient PHR containing medical history - recent doctor visits, lab results, dynamic and static images, symptoms, medications, reports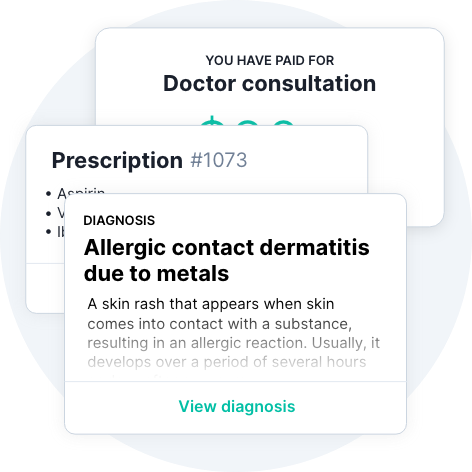 Easy and quick onboarding
Flexible and programmable virtual care workflows, stable support for clinicians and patients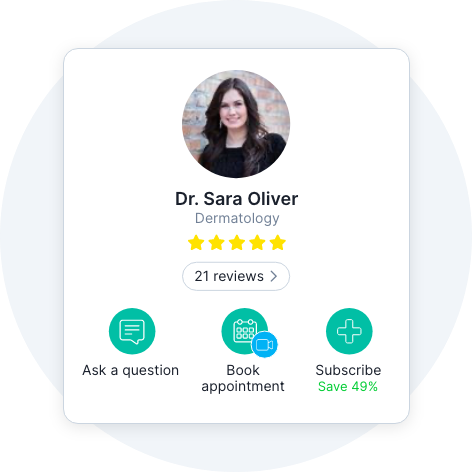 More revenue
Flawless, battle-tested patient experience that eliminates user drop-off at any stage of the patient journey.
Streamlined telehealth, appointment scheduling, reminders, prepayments & billing that reduce dramatically no-show costs for providers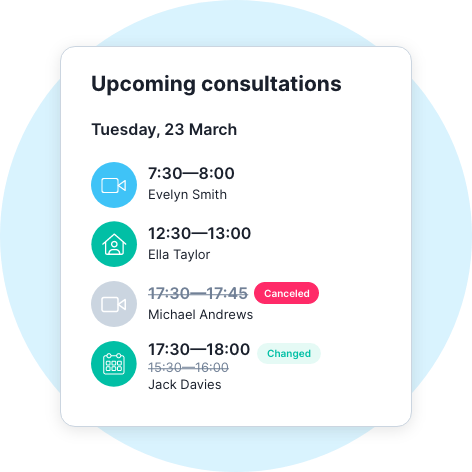 Robust security protocols
GDPR and HIPAA-compliant video conferencing and data sharing, fully encrypted data storage
Top-reviewed telehealth app on Capterra for 2021
Stable support for clinicians and patients
Healee White Label
Full replica of the most comprehensive digital health platform
The smarter, ready-made alternative to developing a branded virtual care platform from scratch
Learn more