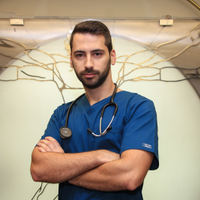 Dr Ivan Popov
Orthopaedics and traumatology
УМБАЛ "Св. Анна" София, МБАЛ "Люлин"
This provider is not active in Healee
How to get online consultation via Healee app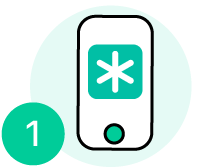 Download Healee on the App Store or Google Play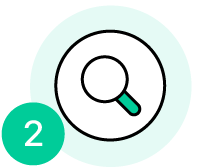 Sign up and find your provider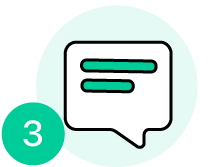 Ask a question and get provider's answer
About
Д-р Иван Попов е ортопед-травматолог в София с 5 години опит. Извършва диагностика и лечение на пациенти със заболявания и травми на опорно-двигателния апарат или при хронична болка в областта на долен и горен крайник. Образование Завършва Медицински университет София Квалификации - Член на Български лекарски съюз; - Участие в национални конгреси и семинари по специалността. Биография Към момента е част от екипа специалисти на УМБАЛ Св. Анна и МБАЛ Люлин.